This post may contain affiliate links, which means I'll earn a small commission if you purchase something through these links. You won't pay any extra; instead, you'll be helping Aloha With Love to thrive. Thank you! Learn more.
--
Waikiki is the biggest tourist hub in Oahu and beyond the hotels and beaches it has plenty to offer. Here are the best things to do in Waikiki to help you make the most of your trip!
Aloha with love,
Amy
Free Things To Do In Waikiki
Local Tip: Lots of people enjoy walking along the beach, but you can also walk along the Ala Wai Canal on Ala Wai Boulevard.
Shopping In Waikiki
Local Tip: One of my favorite unique places to shop for souvenirs is at House of Mana Up. This is the storefront of Mana Up Hawaii – a local incubator program that helps entrepreneurs become successful with their business ideas. All the products here support local businesses and it's hard to find them anywhere else. If you love one-of-a-kind souvenirs, this is a great place to shop!
Things To Do In Waikiki
Things To Do Near Waikiki
These are some of my favorite things to do outside of Waikiki – most are accessible by public transportation or a short drive via car, bike or moped.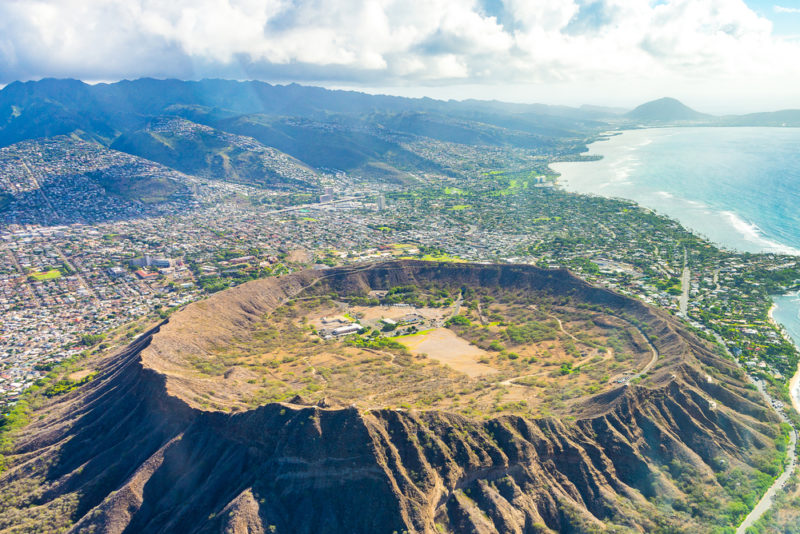 Eating And Drinking In Waikiki
What I'm going to eat and drink is so important to me whenever and wherever I travel. My stomach dictates where I'll go because I want to eat anything and everything that I won't be able to try when I go back home. I'm sure you're thinking to do the same! Here are a few of my favorites, suggestions and popular hotspots that should go on your gastronomy list.
Popular restaurants in Waikiki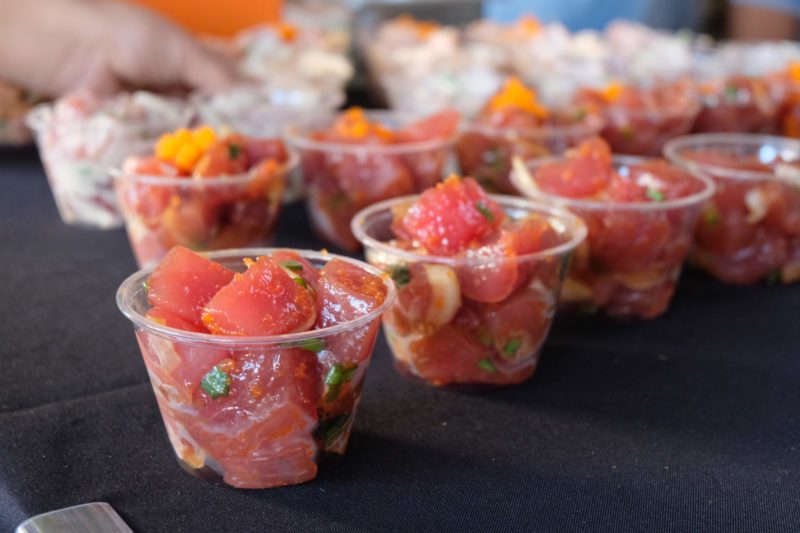 Transportation In And Out Of Waikiki
While Waikiki is very walkable, you'll have to figure out some kind of other transportation if you plan to explore beyond Waikiki. Here's how to get from here to there in Waikiki.
How to get around in Waikiki