I'm a local Hawaii girl who has been traveling the world since 2008! Now I'm back home and I want your Hawaii travels to be as awesome as mine. Find out what you need to see, eat, do and avoid while in paradise.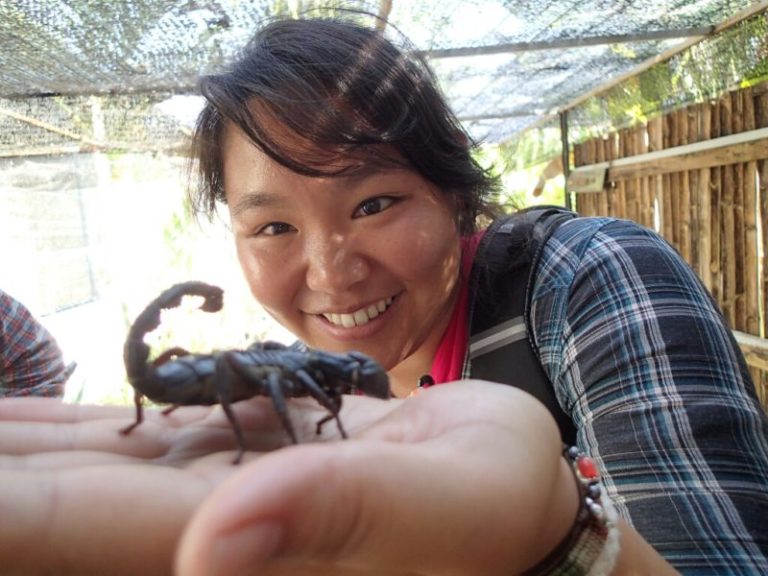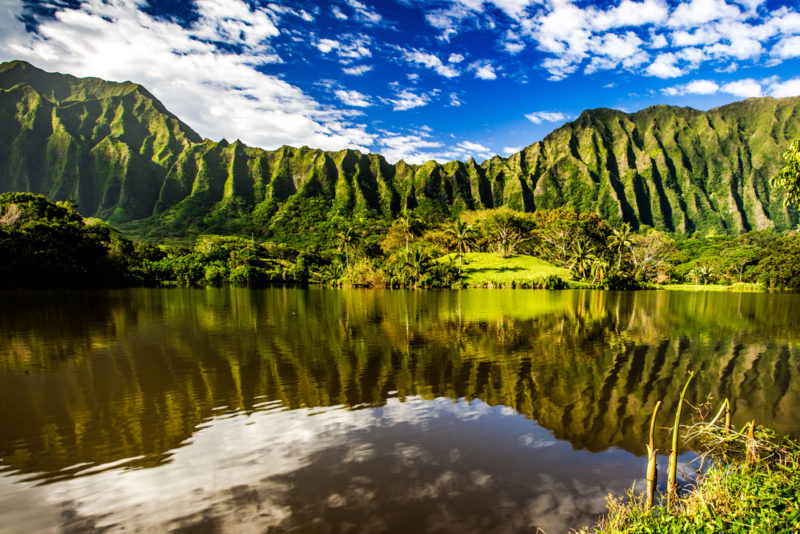 Aloha nature lovers, Have you ever visited a national park and were just blown away by the magnificence of the mountainous cliffs and landscape views? I visited Yosemite a few years back with my parents
Make Your Hawaii Trip Epic!
The Hawaii Revealed series is a wonderful collection written by longtime Hawaii resident Andrew Doughty. They've got some great insider information and will help you get started on planning your Hawaii travel itinerary, especially if this will be your first visit to the Hawaiian Islands.
Travel Hawaii is a fabulous community for anyone planning a Hawaii vacation. Meet veteran Hawaii visitors, local islanders and first-time travelers who can help you plan your perfect Hawaii trip. Have a question about Hawaii hikes? How about unique ideas for your wedding in Hawaii? Or perhaps you're an adventurous foodie who is looking for that special hole-in-the-wall shop? Get access to valuable and free Hawaii tips so you can travel Hawaii safely and without worry.
Sign up for newsletters featuring Hawaii travel tips, epic guides, tour reviews, local companies and Hawaii products!