Planning a Hawaii vacation? Travel Hawaii the right way with epic guides, tour reviews and Hawaii travel tips.
I'm Amy! Let me help you plan your trip to Hawaii!
I'm a 5th generation local Hawaii girl who loves to travel the world…and my island state! I like to eat local food, hike with my adopted dog, fish with my Dad and explore Hawaii like a tourist. If you're planning a Hawaii vacation, I want to help you make it a perfect trip!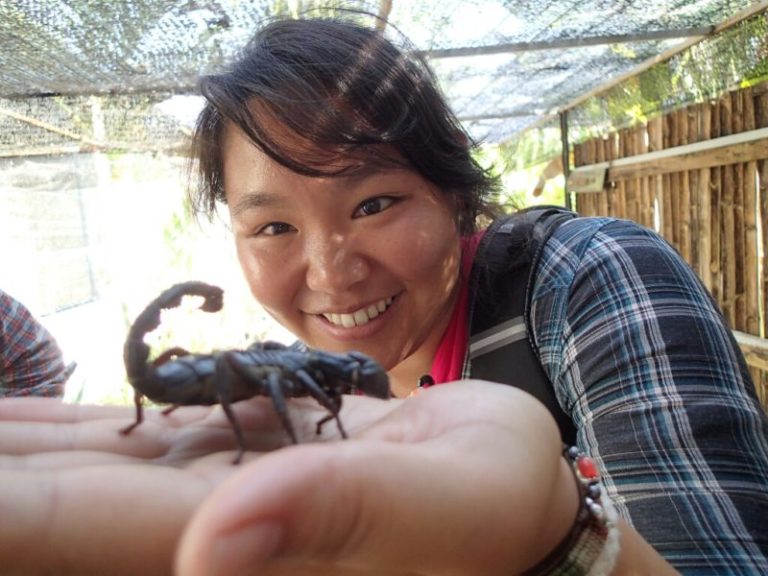 Save And Jumpstart Your Hawaii Fun
Book fun activities like whale watch cruises to helicopter rides at Hawaii Activities. They've always got a bunch of discounts so they're worth checking out. The iVenture and Go Oahu cards are also fantastic deals where you get access to the most popular activities for a discounted price. Great for first-time visitors!
Connect With Hawaii Travelers Worldwide
Travel Hawaii is a fabulous community for anyone planning a Hawaii vacation. Meet veteran Hawaii visitors, local islanders and first-time travelers who can help you plan your perfect Hawaii trip. Have a question about Hawaii hikes? How about unique ideas for your wedding in Hawaii? Or perhaps you're an adventurous foodie who is looking for that special hole-in-the-wall shop? Get access to valuable and free Hawaii tips so you can travel Hawaii safely and without worry.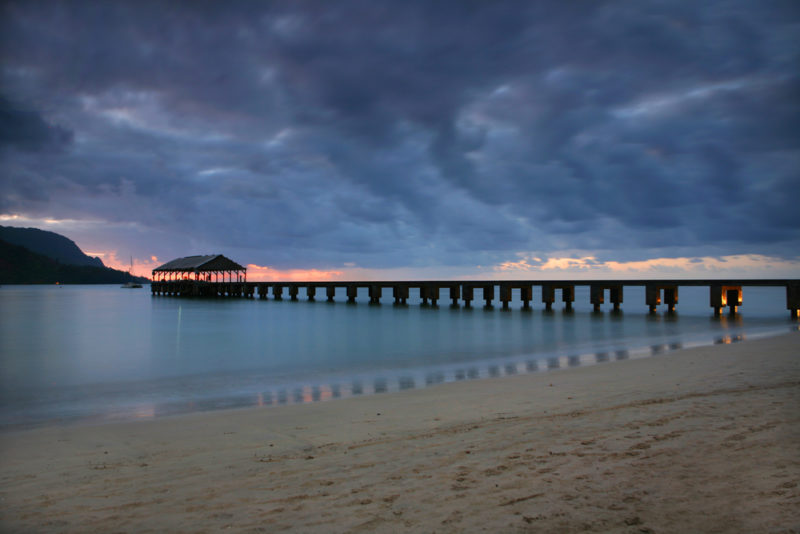 Beaches
Aloha and welcome to Hanalei. Can you imagine sitting on Hanalei beach and enjoying this calm sunset view? The Hanalei area is a quaint and very pretty spot that is perfect for relaxing and living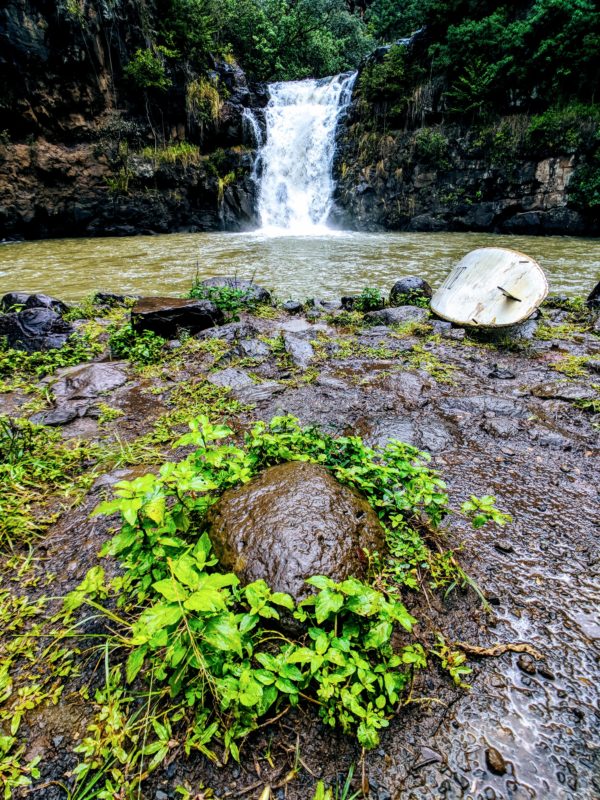 Planning your 1st trip? Not sure which activity you should sign up for? This is my local step-by-step guide to Oahu's must-see spots all at an affordable price.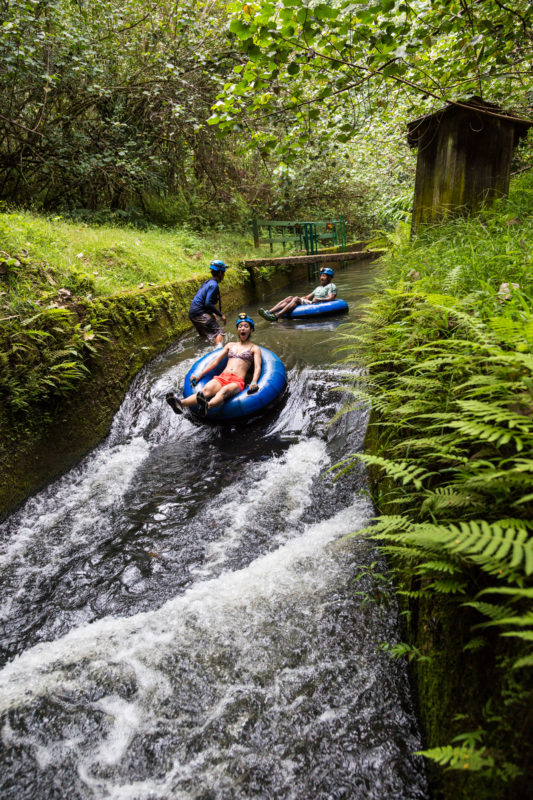 One of the most popular activities in Kauai is Kauai tubing. Float, drift and plunge your way down Kauai's historical irrigation ditches from the plantation days.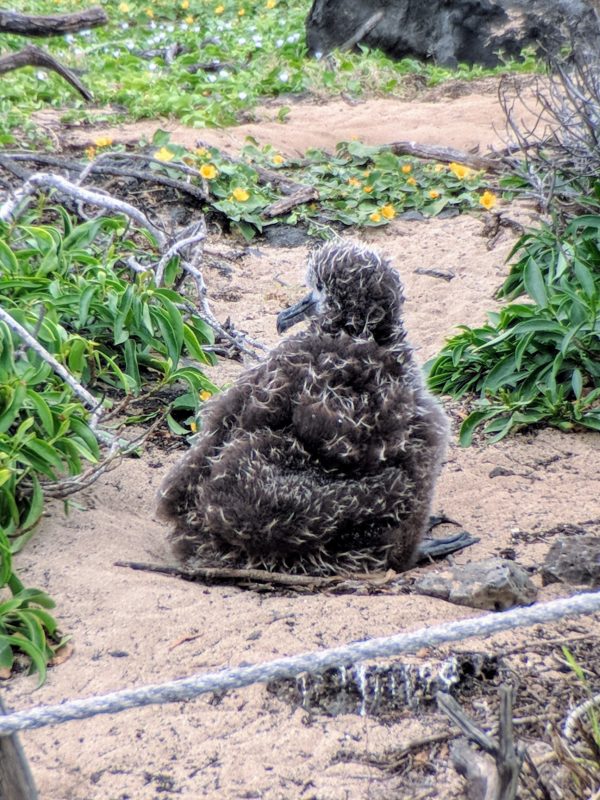 A beautiful hike with possible sightings of humpback whales, Hawaiian monk seals and of course these super cute and adorable chicks!
How To Make Your Hawaii Trip Epic!
The Hawaii Revealed series is a wonderful collection written by longtime Hawaii resident Andrew Doughty. They've got some great insider information and will help you get started on planning your Hawaii travel itinerary, especially if this will be your first visit to the Hawaiian Islands.
Subscribe and stay in touch!