TRAVEL

HAWAII

LIKE A LOCAL
"I help visitors discover the real Hawaii."
Aloha Hawaii Travelers!
I'm a local Hawaii girl who loves to explore her island state. Come along with me off the beaten path, find local eats and try my recommended activities. You're in for an adventure!

Aloha with love,
Amy
My Favorite Tours
I support authentic experiences from reputable companies. From snorkeling tours to personal guides, these activities are my recommendations.

P.S. Booking here means you support these amazing local companies. Mahalo (thank you)!

Click and explore the different areas of the Hawaiian Islands.
Orient yourself and get introduced to the variety of towns in Hawaii. Each has their own personality, history, vibe and even culture.
Interested in a particular Hawaiian Island?
Hawaii has 8 major islands, 6 of which you can visit and explore. Each is different from the next in habitat, culture, activities, wildlife, festivals and even weather. If you aren't sure which island you'll be traveling to, read my guide to help you decide on the right island for you.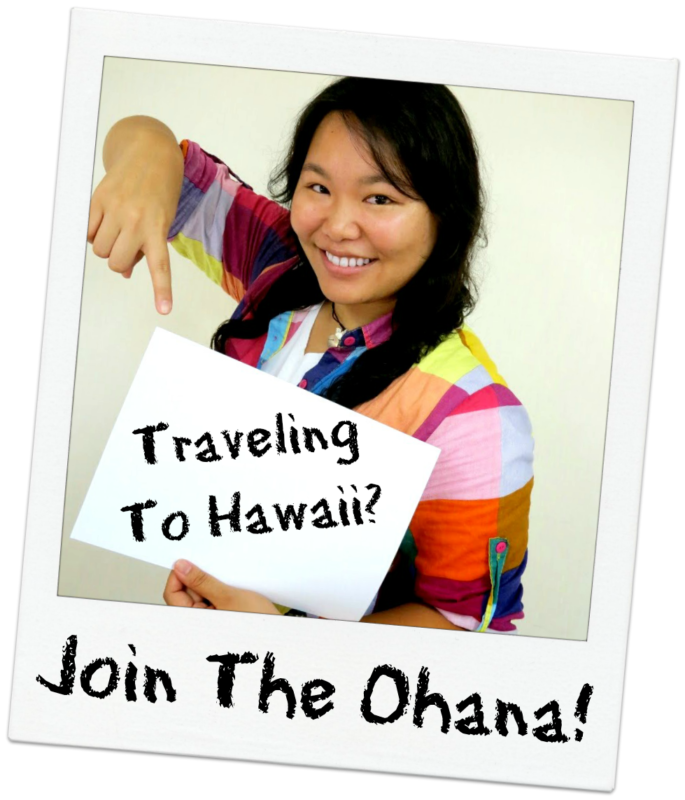 Join the ohana (family)! Get my local tips and find out what you need to see, eat, do and avoid while in paradise.
What are other readers looking for?
These helpful posts have been the most rewarding for other readers like yourself. Common questions, local tips and recommended activities are a hot topic in Hawaii travel and I want to provide you with valuable information that makes sense. You can also check out the Travel Advice section to help you plan your trip.
Plan your trip with valuable advice
Before you jump into Hawaiian waters, get the lay of the land and find out what to expect when you arrive. You'll find plenty of local tips here that you would never find in a general Hawaii guidebook. Let me know if you can't find an answer to your question.
Explore Hawaii outdoors
Hawaii's natural beauty is unmatched and there are so many well-maintained (and unmaintained) hikes just a few minutes from wherever you are. We have waterfall hikes, ridge hikes, valley hikes and easy outdoor trails for any age. Know which ones are safe for you and how easy or difficult they'll be.
Let your stomach lead your travels
A happy belly is what I aim for wherever I go. I'm an adventurous eater and my favorite spots are those hole-in-the-wall mom 'n' pop shops where you're practically sitting in the kitchen. Don't worry, I go to fancier restaurants and bars, too! If you love good food, definitely spend some time in this section made for foodies.
Snorkel, dive, surf, boogie board, swim, SUP, kayak…it's endless
If you're on an island, head to the beach! Some beaches are packed with tourists, some are known for turtles, and others are completely empty with your name written on it. Hawaii's beach culture gets interesting and you'll be glad with the insider info you'll get here.
Plants and animals of Hawaii
One of the neat things about traveling to Hawaii is seeing the local flora and fauna that call this paradise home. Our tropical weather allows so many plants and animals to flourish and many of them can't be found anywhere else except for right here in the Hawaiian Islands.
What's happening in Hawaii right now?
There are so many things to see and do in Hawaii that it's hard to know where to begin. My goal is to try every one of them personally and let you know how it goes. Please help out the Aloha With Love community by commenting if you have an opinion – it will help other readers like yourself!