Sign up for things to do in Hawaii.
I love living in Hawaii and I hope this blog inspires you to explore the wonders of your own slice of paradise...wherever you may be!

Aloha! I'm Amy and this Hawaii blog is all about Hawaii travel, living in Hawaii, and things to do in Hawaii from a local point of view. Join me as I travel, hike, eat, explore, cook, garden, and survive my way on these beautiful islands I'm lucky enough to call home.
My family has lived in Hawaii since the pineapple plantation days and we've carved out a unique way of life here. In the Aloha With Love blog, you'll find my favorite eateries, beaches, snorkeling spots, attractions, hikes, home recipes, and even backyard DIY projects (aquaponics anyone?).
I'm so excited to share my life in Hawaii with you! I hope this blog gives you some fantastic ideas on life in Hawaii and inspires you to take advantage of wherever home is for you.



For those on a Hawaii travel budget, try out the self-guided audio tours by Shaka Guide (a locally owned company right here in Oahu). Choose from the many driving or walking tours, open the app, and enjoy an entertaining GPS tour full of history and culture as you sightsee the islands.
Living In Hawaii: Things To Do In Hawaii

There is plenty to do when you live in Hawaii. From exploring the outdoors to DIY backyard projects to cooking local recipes, the list never ends.
Living In Hawaii: Things To Do In Hawaii

Here's what I've been up to recently here in the islands.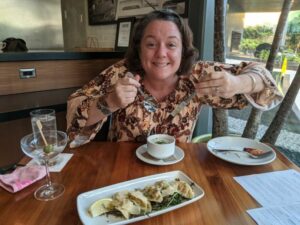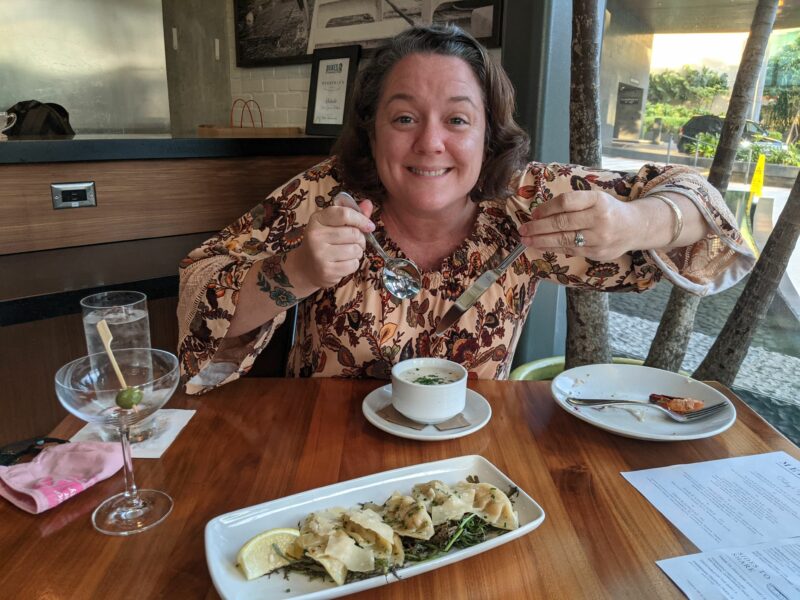 Eat and Drink
If you're in the Kakaako area in Honolulu and looking for somewhere trendy and hip to eat, Merriman's Honolulu is a good place to hit
Read More »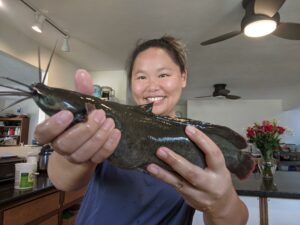 Aquaculture
Raising walking catfish (Clarias Fuscus) in my aquaponic systems was an experience. Like tilapia, they're a very hardy fish, but because of their unique airbreathing
Read More »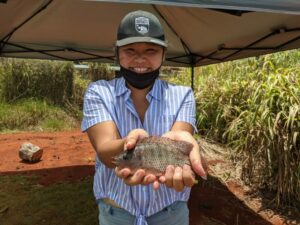 Eat and Drink
A friend of mine wanted to hang out during the weekend so I suggested some fishing at Alii Agriculture Farms in Wahiawa. She had her
Read More »
Living In Hawaii: Home & Garden

I enjoy growing my own food right in my own yard. Watching vegetables grow, feeding my fish, and making sure the ecosystems I've built are performing excellently so I can harvest a good crop just has no comparison. If you live in Hawaii and are interested in DIY projects such as aquaponics, hydroponics, aquaculture, and solar energy, check out my Home & Garden posts to learn more.
Hawaii has such a fantastic climate for growing your own food and what better way to do it than with aquaponics?
I never would have thought that I'd be raising my own fish to feed my family. Read my posts to learn more.
Living In Hawaii: Hawaii Recipes

I'm documenting Mom's recipes so I can cook her dishes in the future. Try them out and let us know how you like them!
Sign up for things to do in Hawaii.