WELCOME TO:
Aloha With Love

Aloha! I'm Amy and this Hawaii blog is all about Hawaii travel and living in Hawaii from a local point of view. Join me as I travel, hike, eat, explore, cook, garden, and survive my way on these beautiful islands I'm lucky enough to call home.
My family has lived in Hawaii since the pineapple plantation days and we've carved out a unique way of life here. In the Aloha With Love blog, you'll find my favorite eateries, beaches, snorkeling spots, attractions, hikes, home recipes, and even backyard DIY projects (aquaponics anyone?).
I'm so excited to share my life in Hawaii with you! I hope this blog gives you some fantastic ideas on life in Hawaii and inspires you to take advantage of wherever home is for you.
Aloha With Love, Amy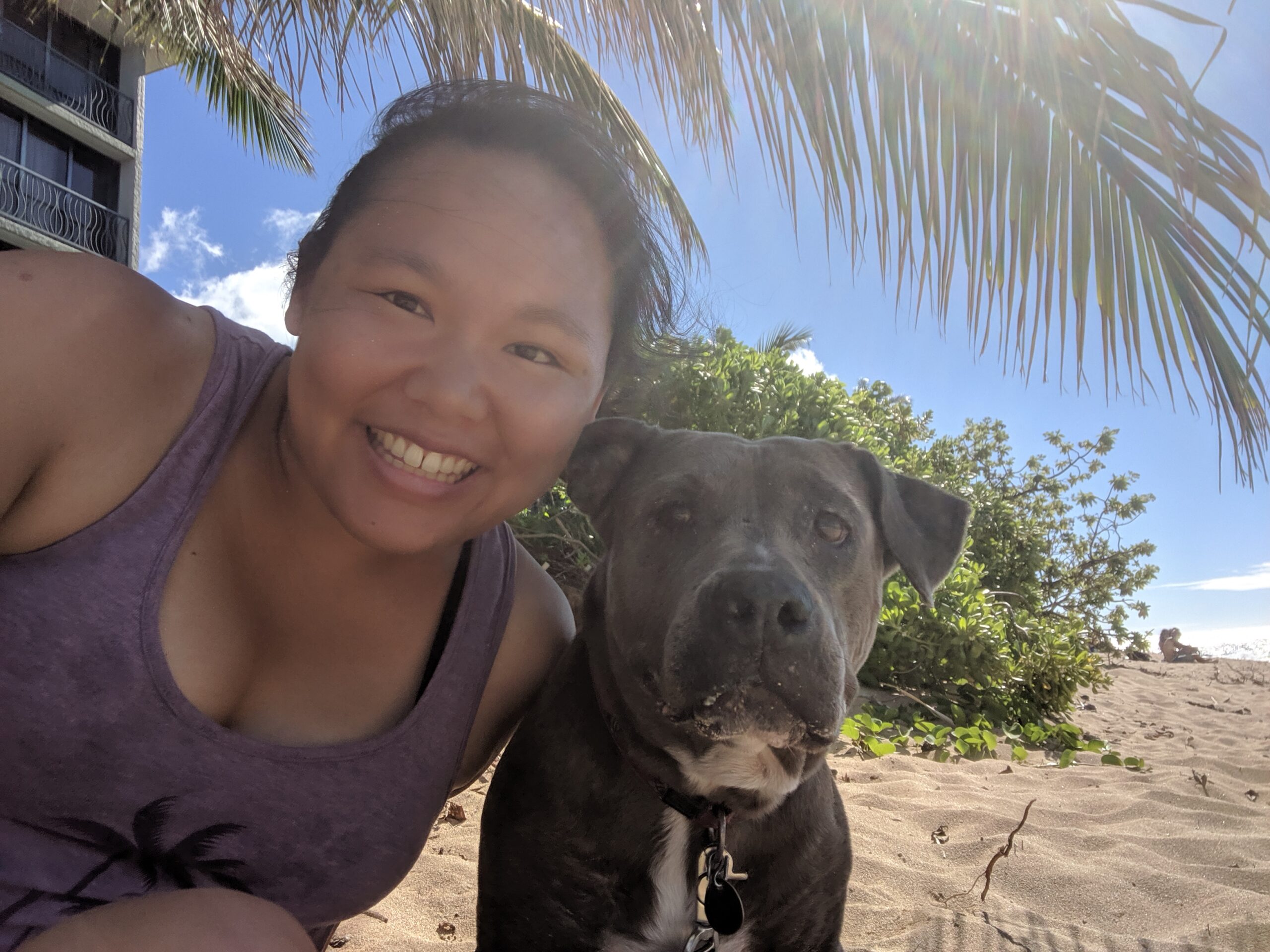 "I love living in Hawaii and I hope Aloha With Love inspires you to explore your own slice of paradise…wherever you may be!"
Amy Fujimoto
Local Hawaii Girl
My New Oahu Guidebook Is Out!
Easily plan your trip to Oahu with this 14-Day Oahu Itinerary. Travel all over the island and visit historical and popular highlights with access to my personal suggestions of the best things to do in Hawaii. Perfect for 2-week vacations to Oahu. Pick and choose your favorite days and create your Oahu itinerary.
Read more
Hawaii Travel, Living In Hawaii & Things To Do In Hawaii
Here's what living in Hawaii is like. My Hawaii life is filled with outdoor adventures, good eats, backyard DIY projects, home cooking, and other things to do in Hawaii.
Explore Hawaii Travel
Discover the Hawaiian Islands below.