This post may contain affiliate links, which means I'll earn a small commission if you purchase something through these links. You won't pay any extra; instead, you'll be helping Aloha With Love to thrive. Thank you! Learn more.
--
If you ask people who have visited all of the Hawaiian Islands several times over, the Big Island will rank pretty high up. In my opinion, it's because the Big Island has 8 of the 13 different climates so you can experience a huge range of outdoor activities. From falling snow to desert-like hikes, the Big Island offers you plenty of choices. You can go on a rainy farm tour one day, then take a sunny, coastal hike to see turtles on the same day. The Big Island is a great compromise since it's not quite as crowded as Oahu or Maui (it helps that it's a big island), but still has more of a nightlife than Kauai, where everything closes early.
Aloha with love,
Amy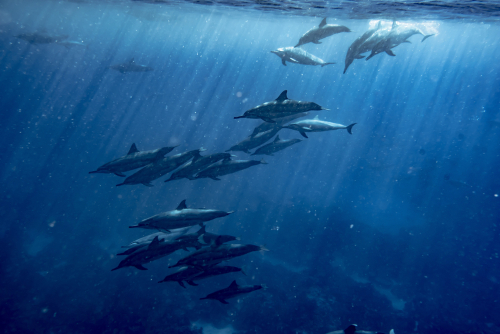 Things to do on the Big Island
The Big Island has fantastic beaches! There are so many to choose from and it's very possible to have a whole beach to yourself all day. The Big Island also has several black sand beaches due to eruptions and lava flows. So you're in for a unique beachscape if you're headed here.
My favorite Big Island beaches
Papakolea Beach (Green Sand Beach): It's a fun coastal hike to this beach, which is 1 of only 4 green sand beaches in the world! Not many people swim here, but it's a fun must-see beach considering how rare green beaches are.
Punaluu Beach (Black Sand Beach): While the Big Island has several black sand beaches, Punaluu is THE black sand beach and is known for sea turtles that pull themselves up onto the sand to bask in the sun.
Hapuna Beach: When you read those "best beaches in the world" lists, Hapuna Beach on the Big Island usually makes the vote. It's a gorgeous white sand beach that's picture perfect.
Kekaha Kai State Park: This state park has 3 white sand beaches that are incredibly gorgeous. It's worth your time to check out at least one of them on your trip to Hawaii.
Kaunaoa Beach (Mauna Kea Beach): Located in front of the Mauna Kea Beach Hotel, this beach is like looking at a postcard. It's also a great place to snorkel.
Kiholo Bay: A coastal hike is required to get to this bay, but the walk is gorgeous, interesting, and there are plenty of turtles!
Spencer Beach: The gentle waves at Spencer Beach make this suitable for young children. Plus, there's plenty of shady trees where you can escape from the sun when needed.
Best Big Island beaches for snorkeling
Kealakekua Bay (Captain Cook Monument): Requires a hike, but the ocean life is worth it.
Kahaluu Beach: Great for beginner snorkelers.
Honaunau Bay (Two Step): Usually calm and clear all year round.
Makaiwa Bay: Beautiful sandy cove that fronts the Mauna Lani Bay Hotel and Mauna Lani Terrace Condos.
Honokaope Bay (49 Black Sand Beach): A unique snorkeling experience on a black sand beach.
Lapakahi State Historical Park: As a part of the Lapakahi Marine Life Conservation District, there is some excellent snorkeling here. Recommended for stronger swimmers/snorkelers.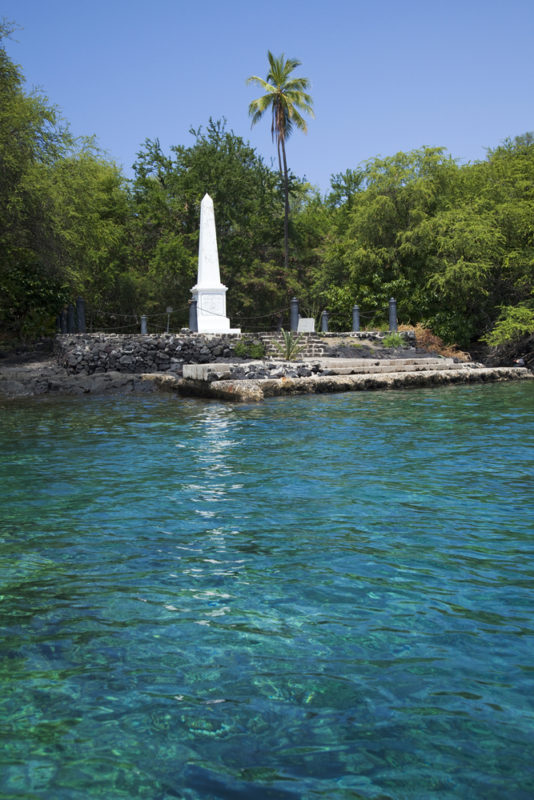 Big Island tours and activities
What makes the Big Island special is that it's got a little bit of everything to discover: volcanoes, rainforests, waterfalls, ancient sites, museums, etc. Here are a few Big Island tours and activities that I recommend.
Tours unique to the Big Island
Tours for kids
It can be tough choosing tours and activities for your kids because you don't know how they'll react. Will they get sick on a whale watching cruise? Can they sit still long enough for the tour guide to capture their attention? Will they take to snorkeling like a fish to water? Here are some kid-friendly tours and activities on the Big Island.
Tours for families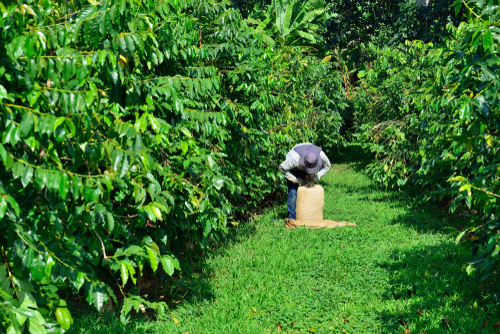 Must do on the Big Island (Big Island highlights)
Hawaii Volcanoes National Park: The Big Island is known for its volcanoes because it's possible to see lava flows, eruptions, smoke plumes, and even black sand beaches. Hawaii Volcanoes National Park is huge and there's so much to do here from gorgeous hikes to beautiful drives.
Mauna Kea: You can either hike, drive or take a tour to the top of Mauna Kea – the world's tallest mountain in the world from the base to the summit. Just make sure you're aware of the signs of altitude sickness so you know if you should stop.
Snorkeling or diving with manta rays: You can catch a glimpse of manta rays in Hawaii's waters, but they frequent the Big Island because of the hotel lights that attract plankton. It's a really magical experience since they're such regal creatures and you'll be doing this at night.
Black sand beaches: Due to all of the eruptions and black lava rock mixing with the sand, the Big Island has a number of gorgeous black sand beaches. Some are a shiny and coal black, while others are a peppered gray, but all are unique and beautiful in their own way.
Waterfalls: Another thing to put on your Big Island's Hawaii travel itinerary are the waterfalls. There are a few that are easily accessible and I recommend checking out a few.