Join the ohana to explore Hawaii, find the best island tours and stay updated on all GIVEAWAYS!
Experience Hawaii With Local Flair!
I'm a 5th generation local Hawaii girl who eats delicious food, hikes with my adopted dog, boogie boards more than surfs (gasp!) and meets wonderful people in the aloha state!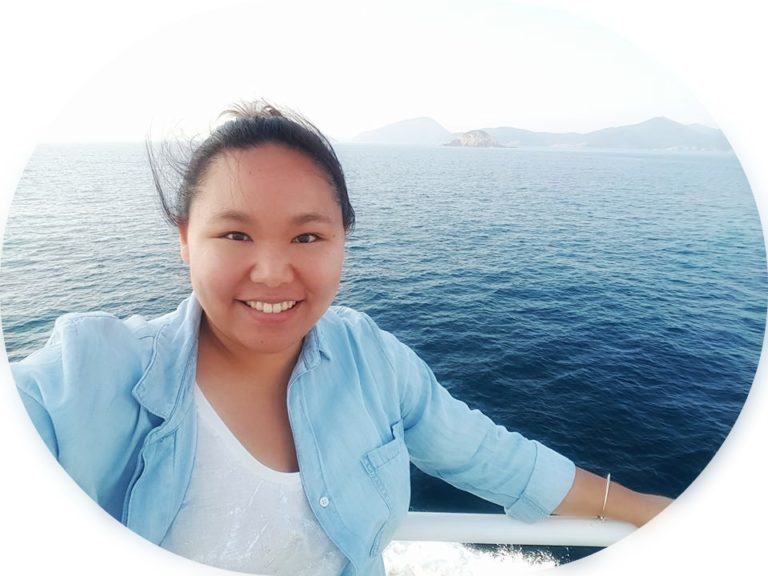 This is a free-to-join community of Hawaii lovers from all over the world who share the same goal as you: to travel to Hawaii. Meet veteran Hawaii visitors, local islanders and first-time travelers who can help you plan your perfect trip to the islands. Have a question about safe family hikes? How about unique ideas for your wedding in Hawaii? Or perhaps you're an adventurous foodie who is looking for that special hole-in-the-wall shop?
Join now for free and ask away!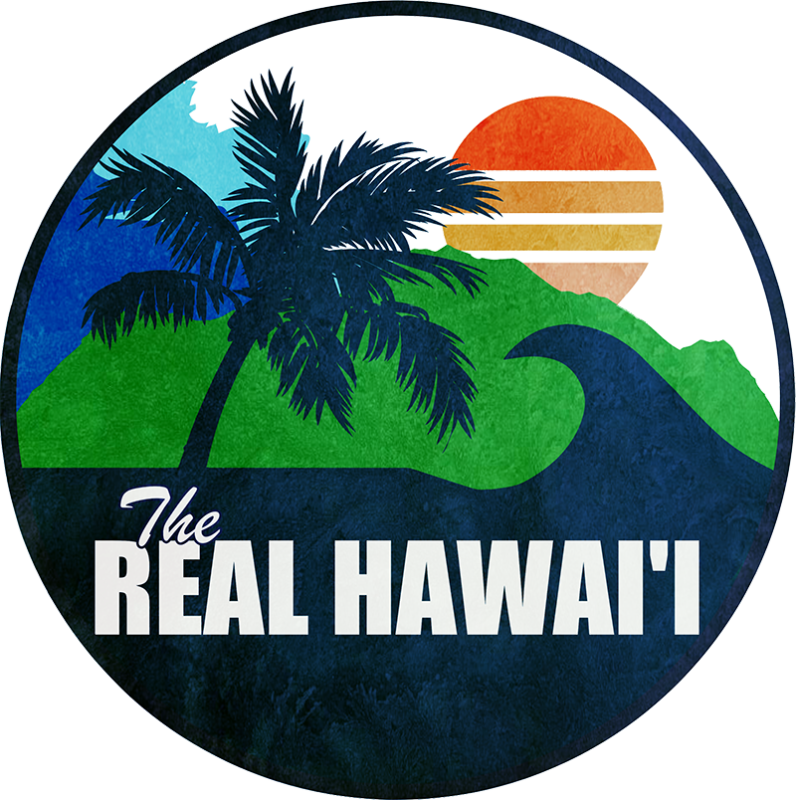 Dan is awesome! He'll make your tour of Oahu unique and memorable. His South Shore Tour rocks and his Multi-Day Tour is the best for exploring all of Oahu island.

From long-lasting orchids to fragrant tuberose leis, Hawaii Flower Lei excels in shipping their fresh Hawaiian leis nationwide in beautiful, insulated packaging.

The customer service here is excellent! Angel will be there for you every step of the way for any of the activities you choose during your stay in Hawaii.