This post may contain affiliate links, which means I'll earn a small commission if you purchase something through these links. You won't pay any extra; instead, you'll be helping Aloha With Love to thrive. Thank you! Learn more.
COVID-19 has affected many of Hawaii's businesses and events. Please double check their dates and times before you go or make plans. Visit HawaiiCOVID19.com for more information.
--
Giving Back For Future Generations
I've always loved ecotourism, so when the term "voluntourism" started to make itself known – I was interested. Some of us love to give back to the people, land or Mother Nature herself when we travel and Hawaii has plenty of opportunities for anyone interested in discovering Hawaii in a more fundamental way.
Hookuaaina
Hookuaaina is a unique program that aims to empower Hawaii's youth through the cultivation of taro and teach them cultural Hawaiian values. Fun way to get muddy in Oahu!
Hawaiian Islands Land Trust
HILT is a great program to look into if you're not on Oahu. Their focus is on restoring and maintaining one of Hawaii's most important resources: the land. Join them as they perpetuate Hawaii so that our children's children may still call this place paradise.
808 Cleanups
This program is popular in Hawaii and has an awesome following. I highly recommend looking into this group since you'll probably be able to participate in an activity near you.
I actually learned of 808 Cleanups from Dan at The Real Hawaii, which is just another reason why he will be so awesome for your personal and custom tour of Oahu!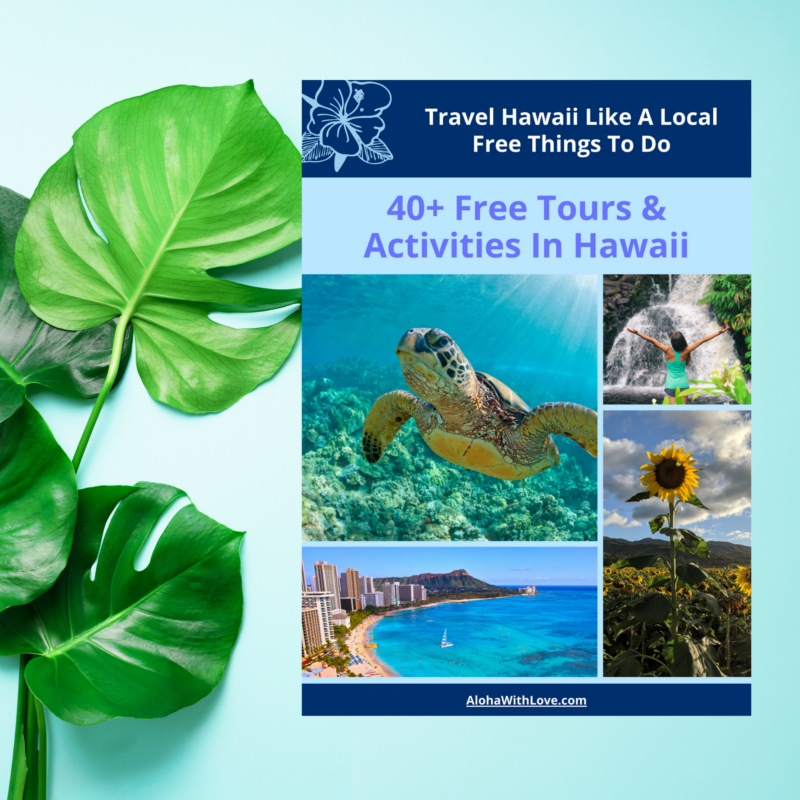 Want to go on a free tour in Hawaii?