This post may contain affiliate links, which means I'll earn a small commission if you purchase something through these links. You won't pay any extra; instead, you'll be helping Aloha With Love to thrive. Thank you! Learn more.
COVID-19 has affected many of Hawaii's businesses and events. Please double check their dates and times before you go or make plans. Visit HawaiiCOVID19.com for more information.
--
People flying into Oahu are always asking me what they should do, see, and eat here. While you can't go wrong with aimlessly exploring, it is good to have at least a few spots set in your agenda. Here's an all-around list that will give you a good place to start for planning your trip to Oahu.
You'll find that a lot of these links go out to more destinations and activities. I hope this helps you explore Oahu as a whole as you learn what kind of vacation you want to have here.
Aloha with love,
Amy
Beaches
One of the biggest attractions for any warm island destination: sandy beaches and bright blue waters. On Oahu, you'll find all kinds of beaches: crowded, non-touristy, sandy, rocky, turtle-friendly, snorkel-friendly, sandy bottom, big surf, flat waters, tidepools…the list goes on.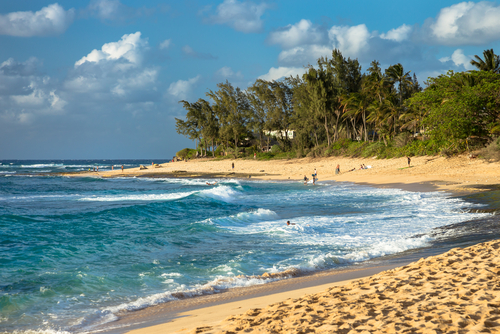 Here are some of the most popular beaches in Oahu that I think you should consider:
Read more: The Best Beaches In Oahu's North Shore For Families
Snorkeling
Oahu has some of the best snorkeling spots in Hawaii. Whether you're a beginner who needs calm and flat waters, or a veteran looking for interesting rock formations to explore, you're sure to find some great snorkel spots in Oahu.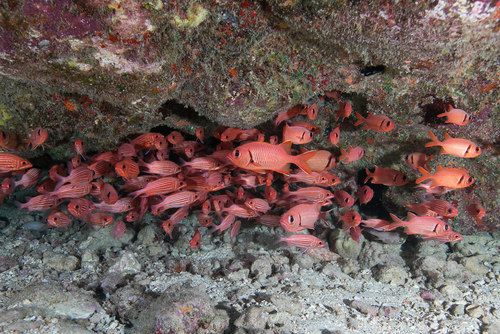 Read more: Oahu's Local Snorkel Spots Without the Crowd Tip
Hiking
There's some pretty fantastic hiking to do in Oahu. I love pretty views and the crowds don't really bother me since most people are happy to be outside and enjoying Hawaii. Secluded hikes are also easy to find on Oahu despite what you might hear about Oahu being too touristy. If you get out of the city areas, there are plenty of country-like hikes to explore.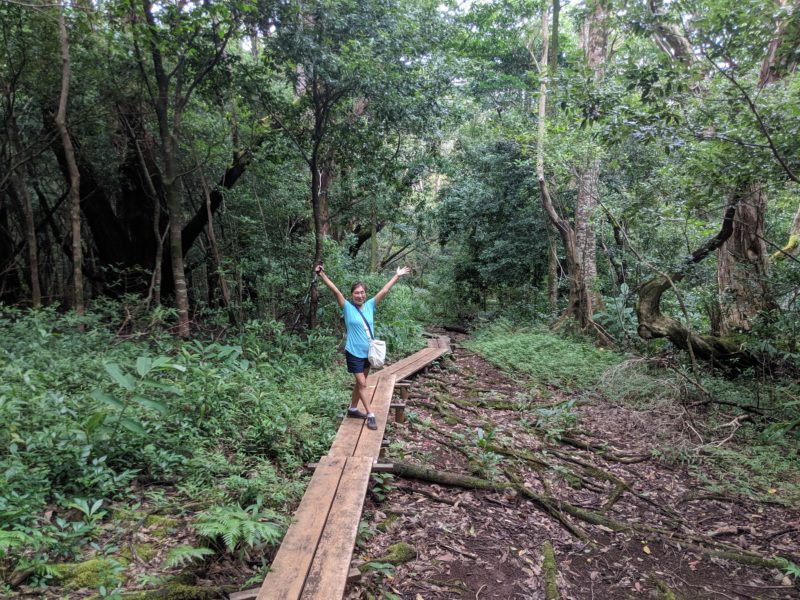 Read more: Fantastic Non-Touristy Oahu Hikes That You'll Love
Shopping
The benefits of visiting Oahu is that there is a lot of shopping to do. From big malls to shopping centers to boutiques, there's a little something for everyone.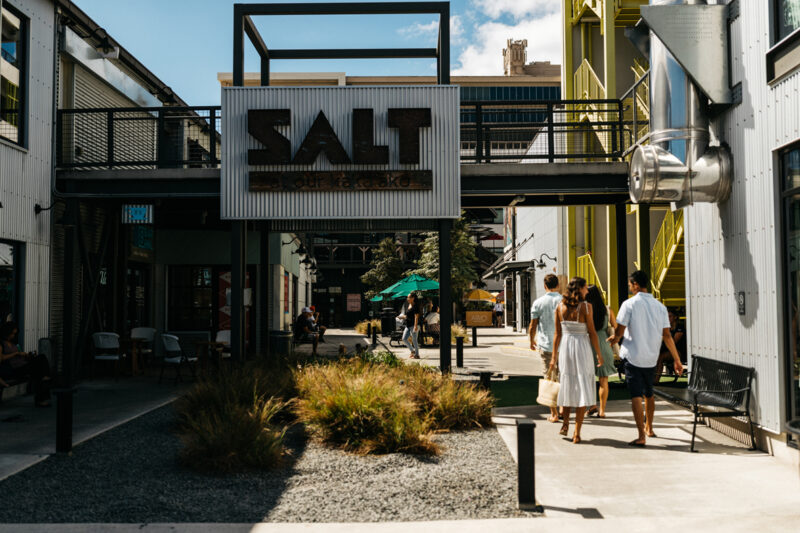 Museums
A great way to learn about Hawaiian history, culture, and iconic places on Oahu is to visit one of our many museums. As the island with the most tourists, we've got some really good ones that are sure to pique your interest.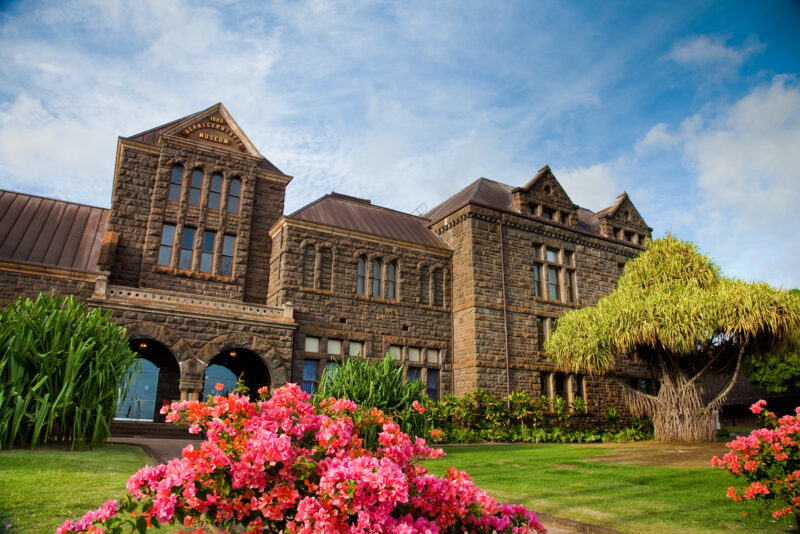 Tours & activities
While much of Hawaii's best attractions like snorkeling and hiking are free, there are plenty of paid tours and activities to do that give you a more personal and in-depth experience of what Oahu has to offer. From fun experiences like surfing to more authentic experiences such as personal tour guides around the island, I encourage you to do at least a few of these during your trip to Oahu.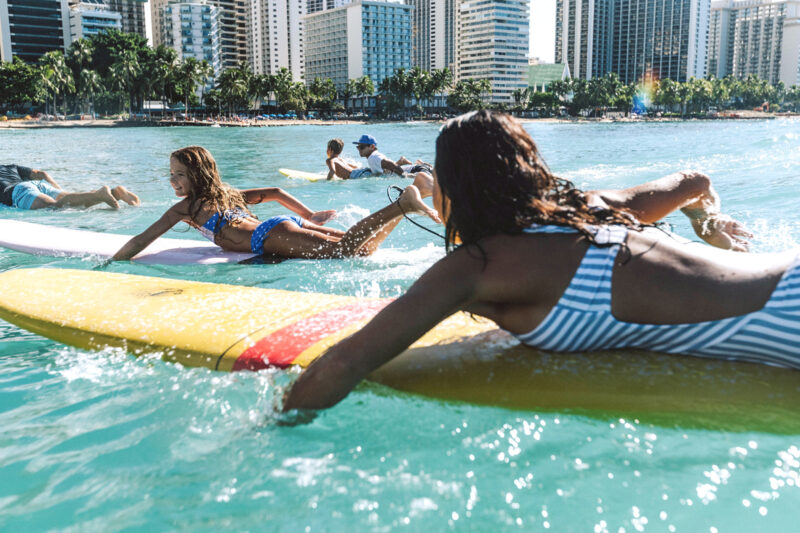 Botanical gardens
Botanical gardens in Oahu are often free and are a wonderful oasis since this island can be crowded at times. I love that moment when you enter a botanical garden and the city sounds, smells, and vehicle noise falls away and all you hear are birds chirping and the wind blowing.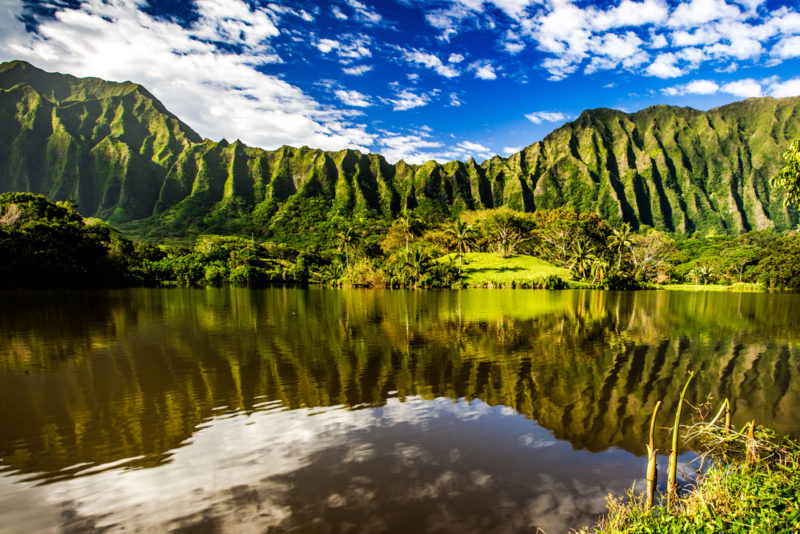 Scenic viewpoints
There are so many viewpoints, vistas, and scenic spots in Oahu that it's difficult to list them all! While you can usually see a gorgeous view on a hike, sometimes driving to a scenic point is worth the trip. Here are a few of my personal favorites: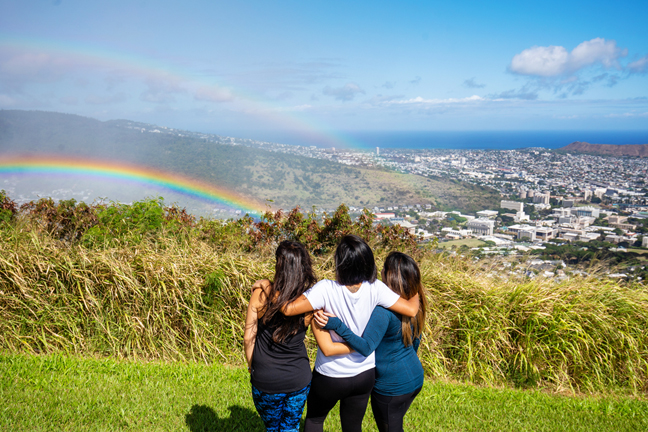 Food & beverages
There is so much to eat and drink in Oahu, it's impossible to list them all. But there are a few things that you should try if you happen to see them on the menu.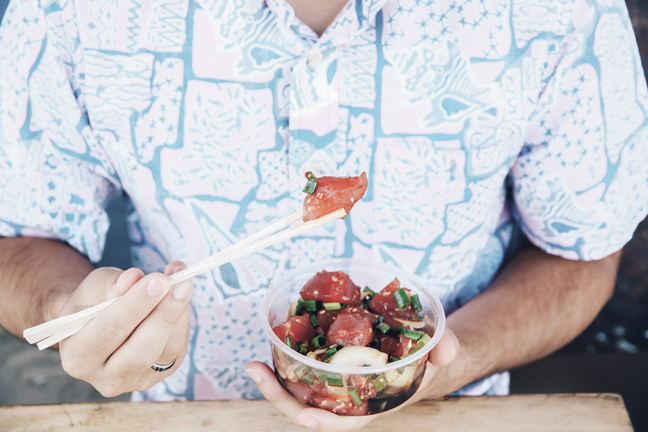 Read more: Local Shave Ice Combos
---
Pin this post: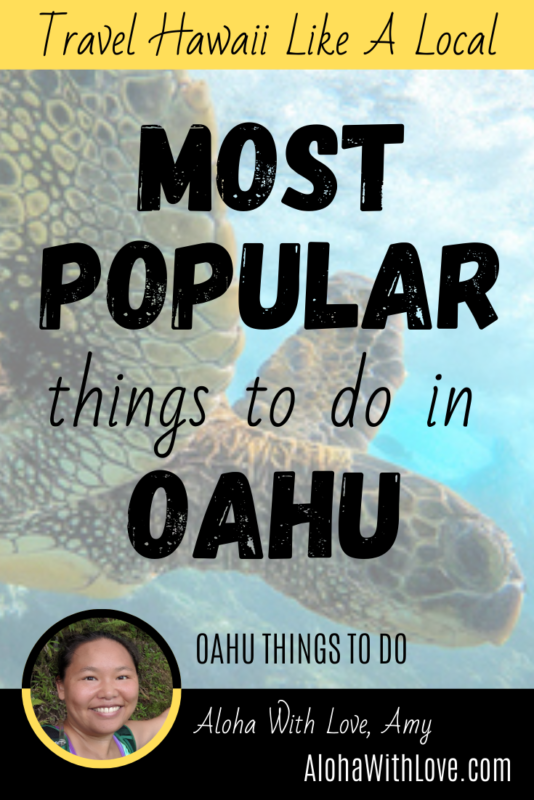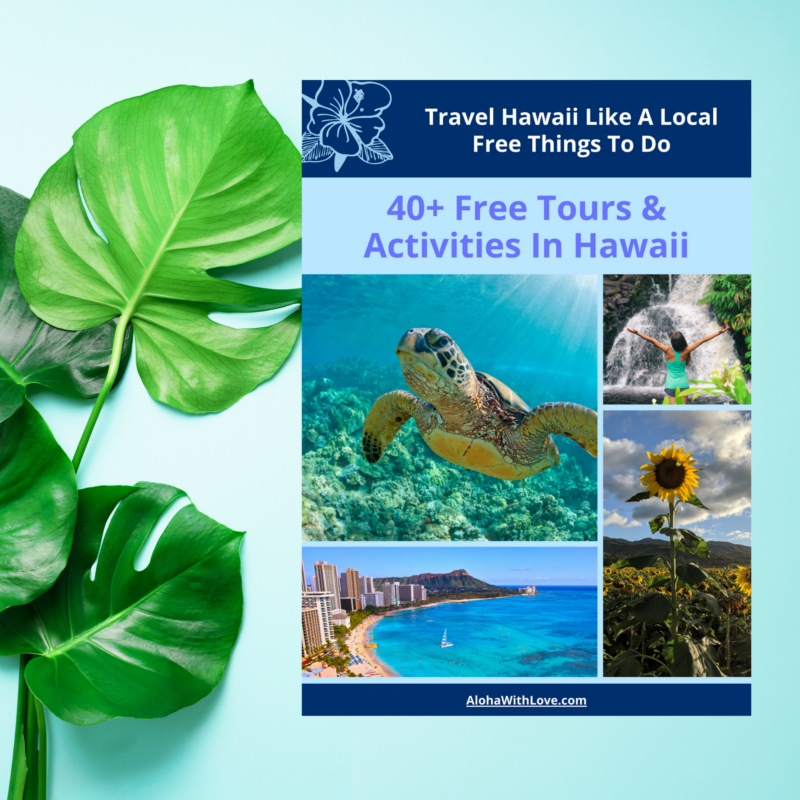 Want to go on a free tour in Hawaii?