This post may contain affiliate links, which means I'll earn a small commission if you purchase something through these links. You won't pay any extra; instead, you'll be helping Aloha With Love to thrive. Thank you! Learn more.
COVID-19 has affected many of Hawaii's businesses and events. Please double check their dates and times before you go or make plans. Visit HawaiiCOVID19.com for more information.
--
Hidden in Hawaii Kai, Spitting Cave is aptly named for a cave that forcibly "spits" out ocean water during high swells. This spot is unimaginably beautiful, windy and a great place to have a picnic in my opinion. Definitely a must-see view for me!
Aloha with love,
Amy
Directions
7 Lumahai St. Honolulu, HI 96825
This is a residential street. Park respectively in this cul-de-sac and look for a narrow dirt and rock pathway going downhill. It will only take you a minute or two to get down to the Spitting Caves cliffs. If you're not used to walking on loose dirt and rock, make sure you keep your balance by grabbing onto the fence or stone wall on either side of you.
* MUST READ SAFETY TIP *
You may see people cliff jumping here – PLEASE DO NOT.
Many people have drowned here – either from not being able to climb back up onto the rocks or from attempting to save someone. Residents near Spitting Cave have made several efforts to stop the cliff jumping due to the high number of deaths that occur here.
True story: From the time of writing this, just a couple of weeks ago a man jumped in to save a girl who couldn't pull herself out of the water. He ended up losing his life. The next day, my friend visited Spitting Caves and saw two women slowly making their way back up – one was on crutches and sobbing. He helped the girl up the rest of way and later realized that she was the one who was saved the day before.
Why Am I Posting This?
This is one of those spots on the islands that some believe should stay hidden. One, because so many people have drowned here, and two, because it's so special that it should be reserved for only those who live here.
Some days I'm torn between "local" and "traveler", but ultimately it comes down to safety for me in this case. With today's internet, not much stays hidden these days. Determined travelers will find this spot and post their success on their own social media platforms…but may fail to mention the dangers.
By freeing up this information and tying it up with a big warning sign, I think this post can save one more person – and I'm thumbs up for that.
If you need something else depressing to read, check out my hiking dangers post! Stay safe!!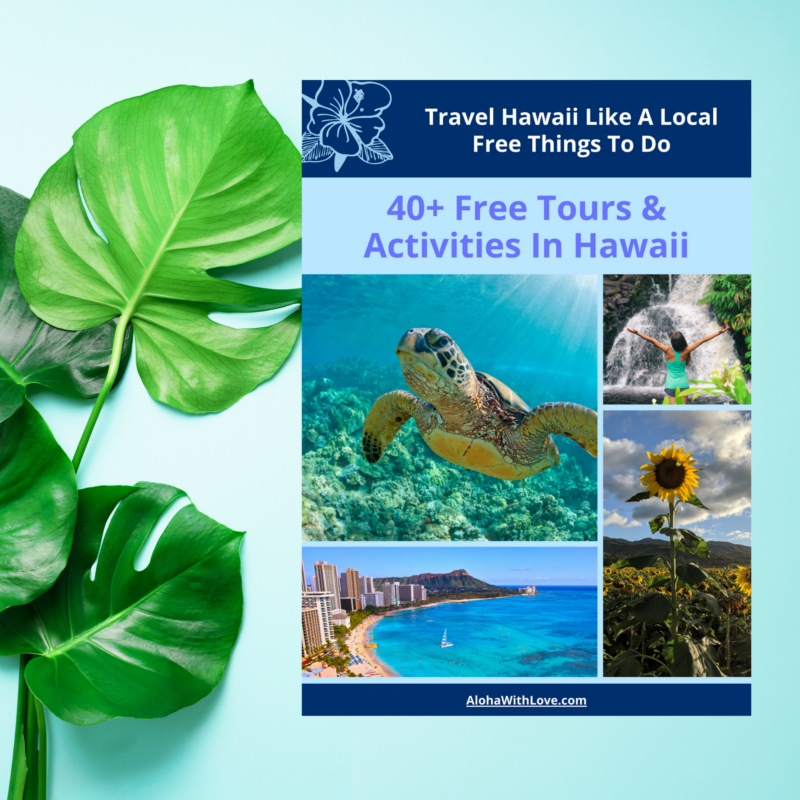 Want to go on a free tour in Hawaii?