This post may contain affiliate links, which means I'll earn a small commission if you purchase something through these links. You won't pay any extra; instead, you'll be helping Aloha With Love to thrive. Thank you! Learn more.
COVID-19 has affected many of Hawaii's businesses and events. Please double check their dates and times before you go or make plans. Visit HawaiiCOVID19.com for more information.
--
Get your drones and big lenses ready because this will be an amazing sight to capture. The YOGN 42 (Liberty ship) is a remnant from World War II and local guides will tell you that she was disposed of here on Lanai's reef and left after the war ended. Molokai can also be seen very clearly from this beach so photo opportunities are abundant here. Kaiolohia beach is often fondly referred to as "Shipwreck Beach" or "ghost ship beach", but these names actually refer to other ships in the past who have run aground in this shore's shallow and rocky waters.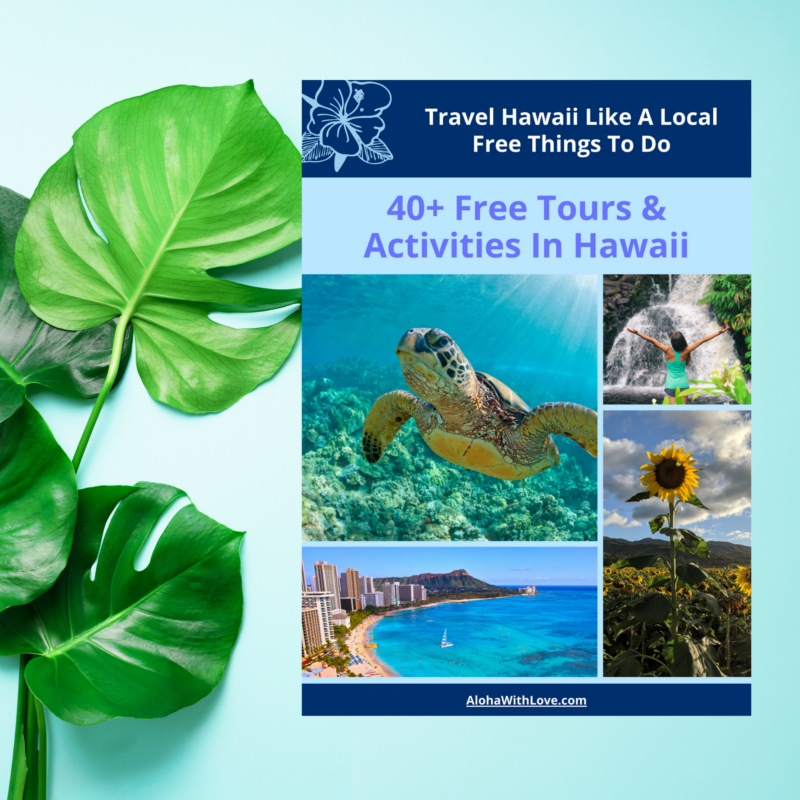 Want to go on a free tour in Hawaii?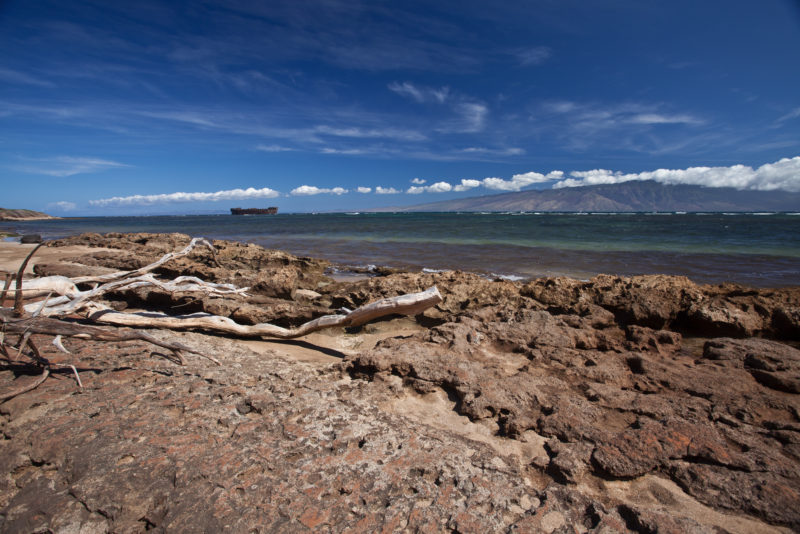 Shipwreck beach is not a beach for swimming so don't pack your swimsuit for this trip. The sharp rocks will cut you up if you get too close. Plus, Pailolo channel is known for its powerful current. However, do consider bringing your athletic shoes and water because the beach stretches 8 miles long and you can hike inland for a higher viewpoint. I don't recommend this area for very young kids or those with walking disabilities as it will be too easy for them to fall and hurt themselves.
Local tip: If you're into ancient Hawaiian culture, make your way to Kukui Point where you'll be able to see some cool Hawaiian petroglyphs. Look for the informational sign that will show you the way and keep an eye out for reddish boulders. The walk should only take you about 10-15 minutes. Definitely wear shoes for this as you'll be hiking on lava rock and sharp thorns.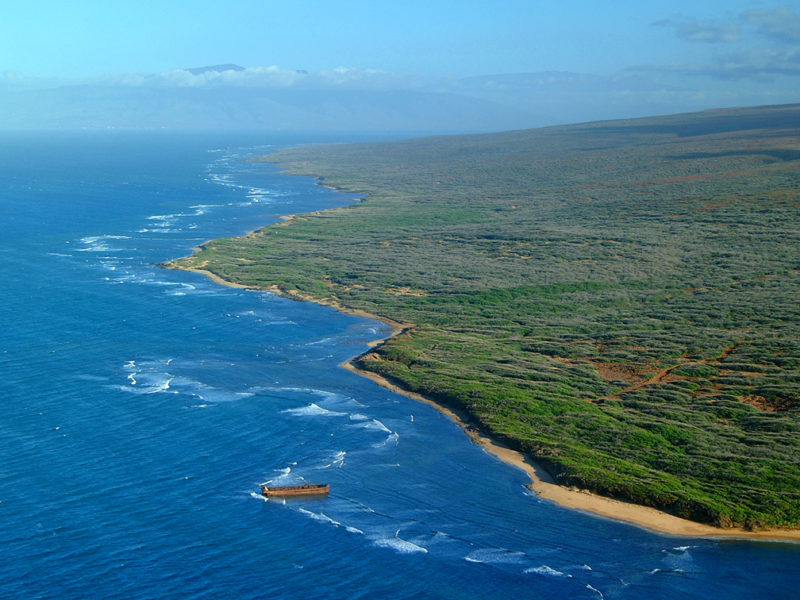 There is also a run-down lighthouse that adds another layer of mystery to this area. While walking around, you'll notice plenty of driftwood and washed up plastic here, but don't look away just yet! This is a great place to scavenge for shells in the sand.
Local tip: Make your way to sandy areas of the beach and you may just find a precious shell to take home. The current here naturally brings in both trash and treasures.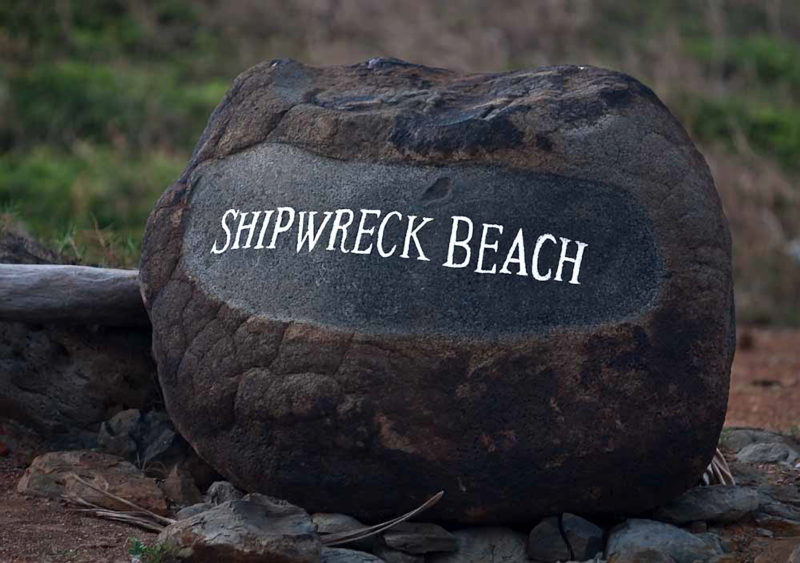 This beach will take you about 30 minutes from Lanai City by car, but make sure you have a 4-wheel drive and are comfortable driving on an unpaved, rocky road as you'll be on this road for the last 15 minutes of your drive. Or, consider booking with a private tour who will not only escort you, but also add a whole new dimension to your excursion with a bundle of Hawaiian history and knowledge about each area you visit – it's worth it.
Local tip: I've heard by word of mouth that Rabaca Limousine Service is a great way to travel Lanai. The best way to reach them is by phone number: (808) 559-0230 or (808) 565-6670.
Things to Do
One of the best things to do in Lanai is snorkel or dive. With very few people living here, the fish are plentiful and there are plenty of snorkel and dive tours that will take you to see the most amazing sea life.
If you're on Lanai and you want to get to Maui cheap, then check out this ferry that only costs $30.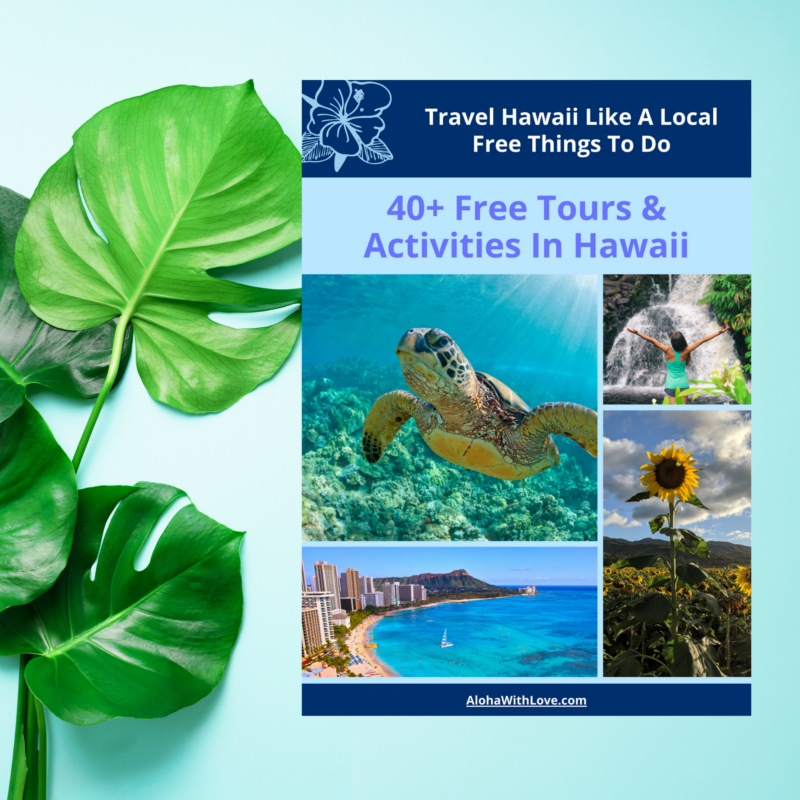 Want to go on a free tour in Hawaii?