I'm a local Hawaii girl who has been traveling the world since 2008! Now I'm back home and I want your Hawaii travels to be as awesome as mine. Find out what you need to see, eat, do and avoid while in paradise.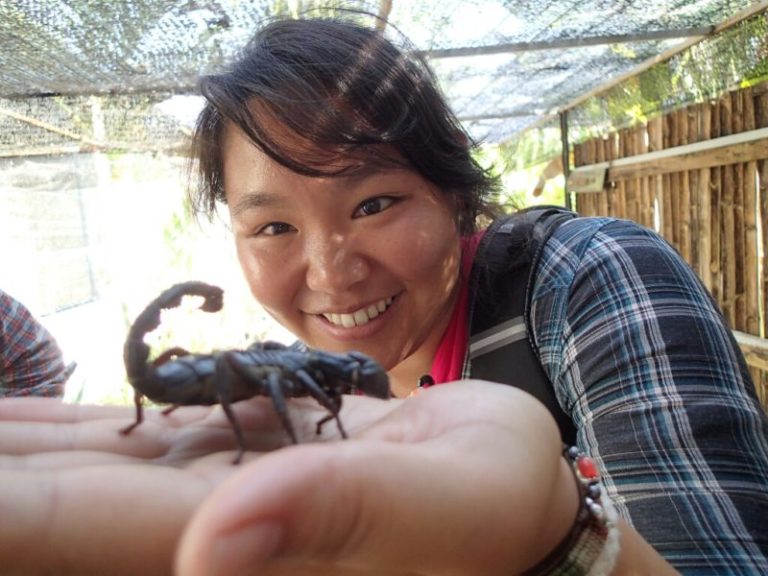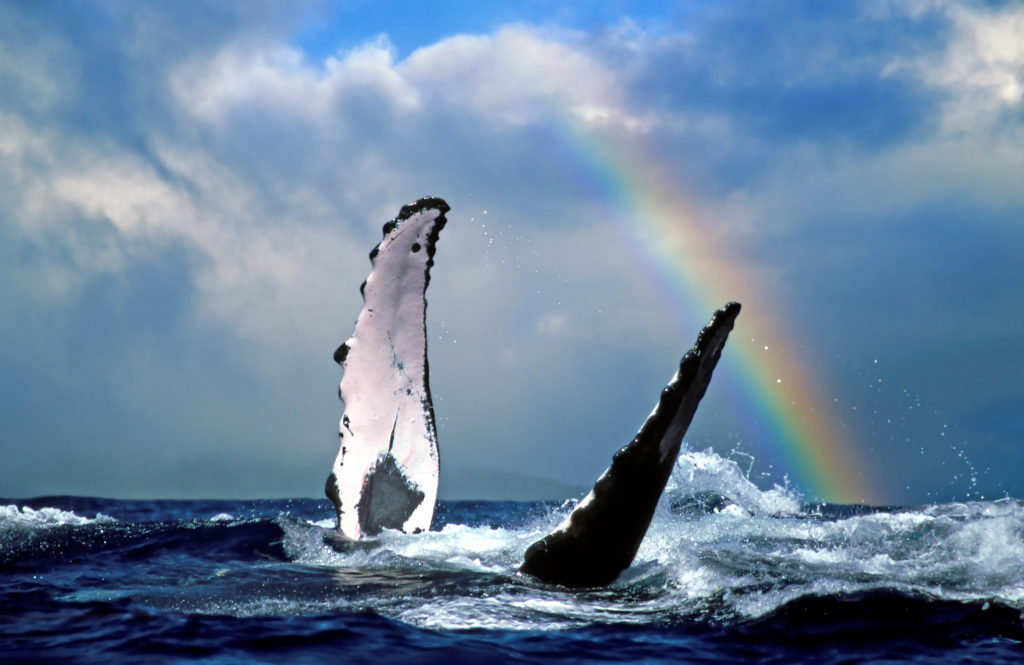 Aloha whale fans, After hurricane season leaves our shores, the days get shorter, the morning cool air lasts longer and my dog begins to beg to cuddle on my bed at night. Unfortunately for her,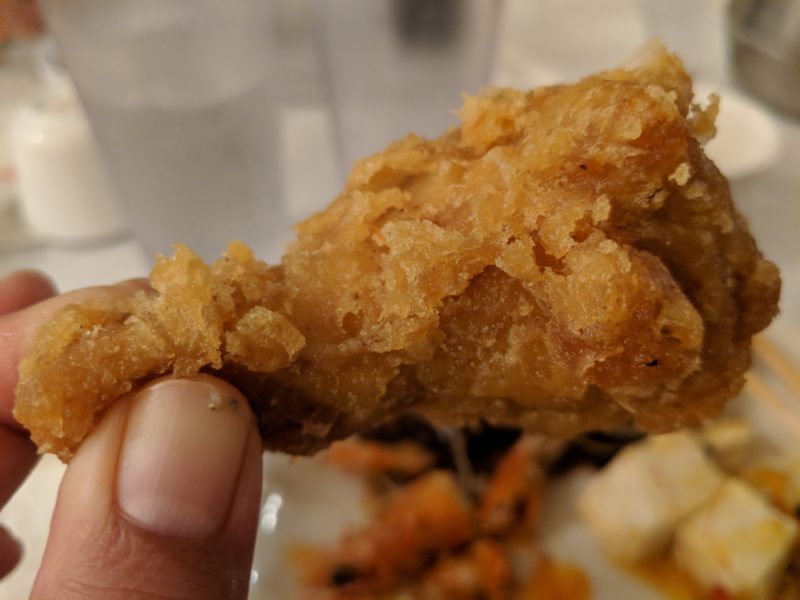 Aloha foodies! If you ever find yourself starving near Moiliili Neighborhood Park on the corner of Isenberg and South King street, be sure to stop at Maple Garden – a Chinese Szechuan restaurant that has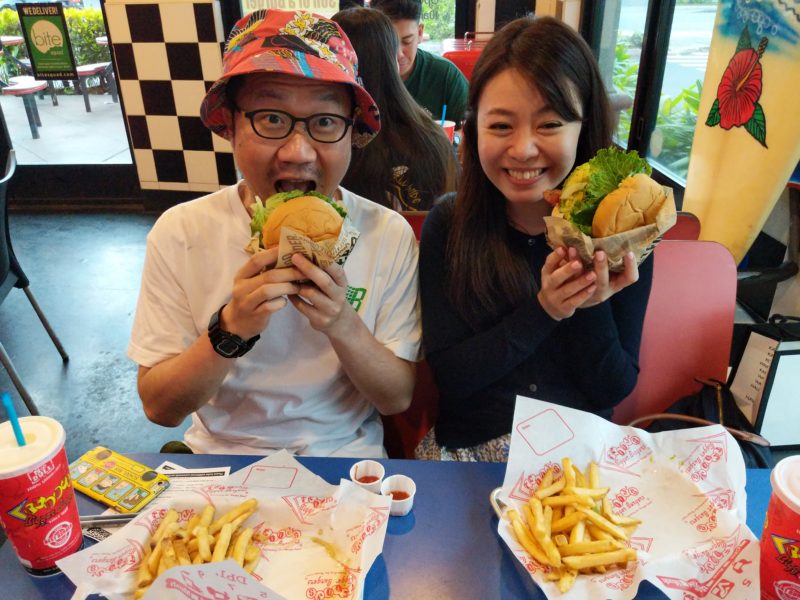 Aloha burger fiends! Burgers may not be on the top of your foodie list when you come to Hawaii, but don't scratch Teddy's Bigger Burgers off just yet. Their burgers got their start way back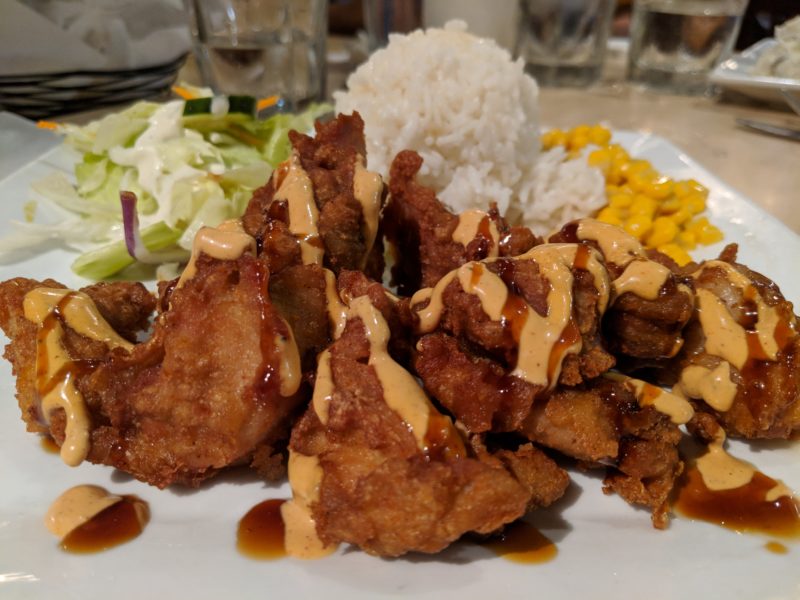 Aloha foodies, For the past few months I've been making holes in Liliha Bakery's seats due to a weekly business meeting and have been fortunate enough to have eaten at this joint at least 12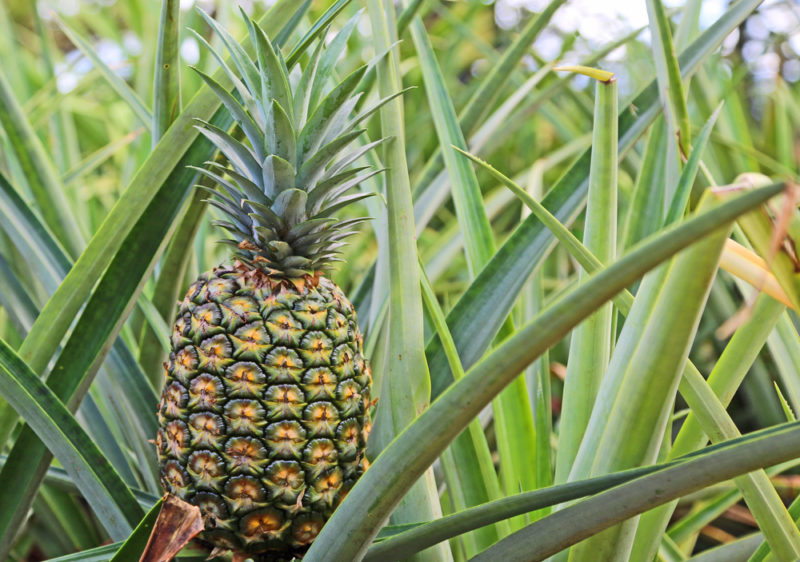 Aloha pineapple lovers, Dole Plantation is a gigantic attraction on Oahu that has taken the pineapple craze to the next level. It sits between the life-hardened town of Wahiawa and the packed beach town of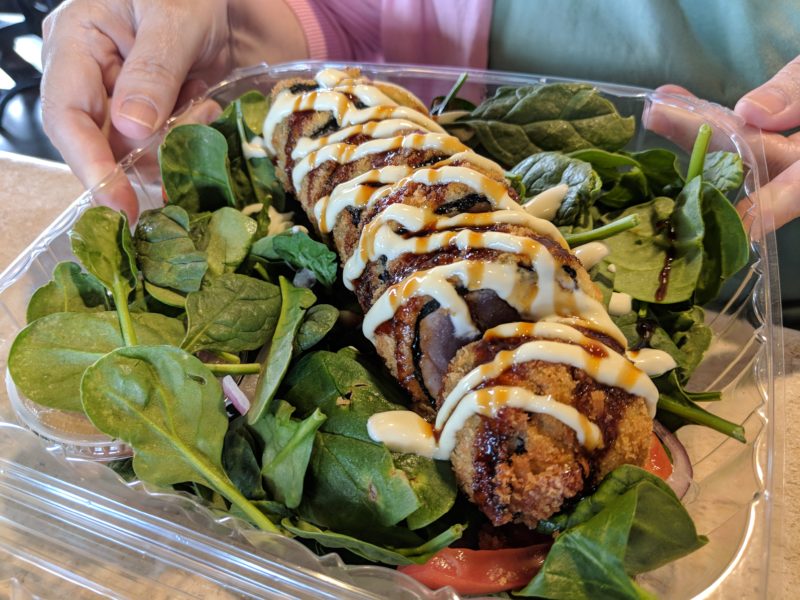 Nico's Pier 38 is one of the top places to go for great seafood in Hawaii. This is the same area that our local fish auction is held (the only fresh tuna auction in the U.S.) so fresh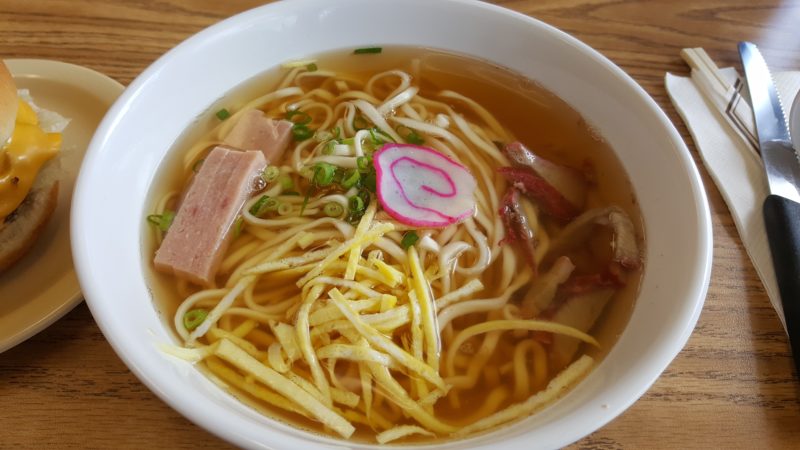 Everytime I drive into the North Shore, I'm always thinking about Shige's Saimin. Whenever I travel, the first thing I'm looking into are those hole-in-the-wall spots where only the locals go. There's just something about
Travel Hawaii is a fabulous community for anyone planning a Hawaii vacation. Meet veteran Hawaii visitors, local islanders and first-time travelers who can help you plan your perfect Hawaii trip. Have a question about Hawaii hikes? How about unique ideas for your wedding in Hawaii? Or perhaps you're an adventurous foodie who is looking for that special hole-in-the-wall shop? Get access to valuable and free Hawaii tips so you can travel Hawaii safely and without worry.
Sign up for newsletters featuring Hawaii travel tips, epic guides, tour reviews, local companies and Hawaii products!