This post may contain affiliate links, which means I'll earn a small commission if you purchase something through these links. You won't pay any extra; instead, you'll be helping Aloha With Love to thrive. Thank you! Learn more.
COVID-19 has affected many of Hawaii's businesses and events. Please double check their dates and times before you go or make plans. Visit HawaiiCOVID19.com for more information.
--
Drive north from Kona International airport (KOA) for 20 minutes and you'll reach the first beautiful white sand beach in North Kona. Mahaiula Beach is one of three white sand beaches in Kekaha Kai State Park and it's a real winner. I really hope you make it out here – it's gorgeous all year round!
Aloha with love,
Amy
About Mahaiula Beach
Together with Kua Bay (Maniniowali Beach) and Makalawena Beach, these three beaches bring a crowd to Kekaha Kai State Park. You can swim, snorkel, play in the waves, and you're bound to see sea turtles in the water and on the sand and rocks, too.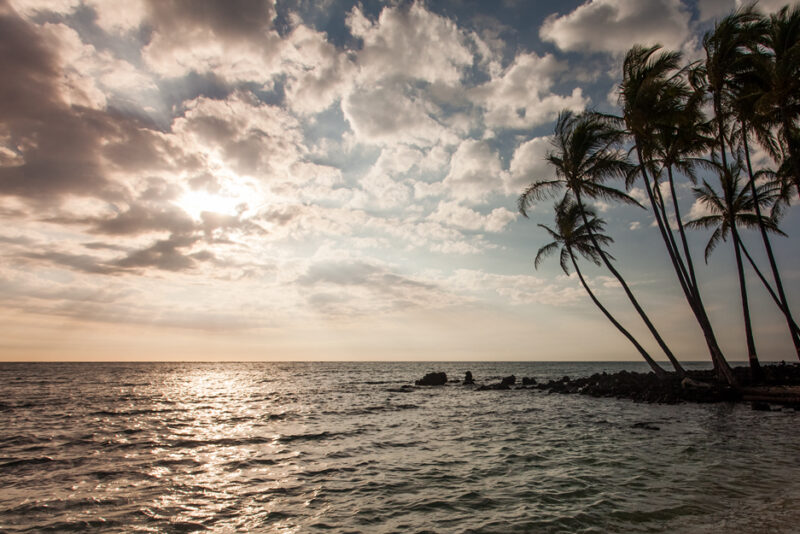 Location
Drive north from Kona International Airport on Queen Kaahumanu Highway (Hwy 19) and turn left into Kekaha Kai State Park. There won't be a sign, but you'll know to turn because it is the first left turn with a paved concrete road. The roads before this turn will be dirt roads.
Do you need a 4WD vehicle? This road to the parking lot will be bumpy along the way. However, you won't need a 4WD vehicle for this one. Most regulars cars should be able to clear the rocks and dips. Just avoid tiny cars with a low clearance. If you're renting a car, let them know where you plan on driving and they'll let you know if you need to change your vehicle or not.
Parking: Follow this road all the way down and you'll end up at the Makalawena Beach Trail where cars park on the side of the road. The first leg of this trail will take you to the middle of Mahaiula Beach. Continue on and you'll reach Makalawena Beach in about 20 minutes.
Read more: Hike To Makalawena Beach In Puu Alii Bay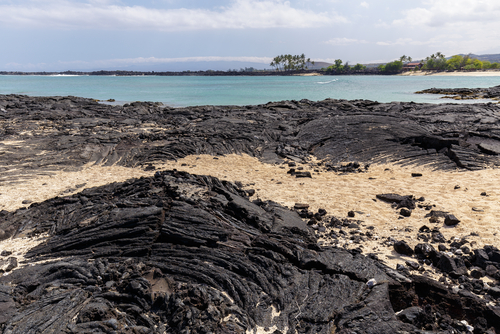 Facilities
There are bathrooms and some picnic tables here, but no showers or a lifeguard. A pleasant surprise about Mahaiula Beach is that there's some decent shade here provided by the trees. This side of the Big Island can get hot, so it's nice to be able to sit beneath a tree and not worry about the sun damaging your skin.
Local tip: If showers and a lifeguard on duty is important to you, check out Kua Bay 2 beaches over.
Seasonal Information
The waters can get rough during the winter swell, but this beach (aka Mahaiula Bay) has some natural protection and you can still come here to play during surf season.
Mahaiula Beach activities
The area that is closer to the parking lot is on the rocky side, so many people end up walking over to the northern part of Mahaiula Beach. You can take the Makalawena Beach trail to get here faster. There's a nice stretch of sand, great pockets for snorkeling, and the area is safe for all ages.
Swimming and snorkeling
You can get in some good swimming and snorkeling sessions in at Mahaiula Beach. The water tends to be clear and calm especially during the summer. During the winter, the waves can be rough so keep an eye on younger ones especially if the wind picks up. There is a drop in the sand as you go further out so take note of that when you enter the water.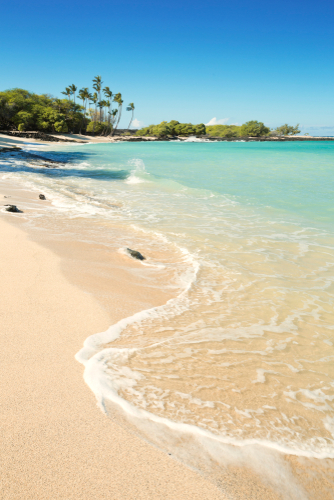 Wildlife
Sea turtles and fish can be spotted with ease and don't be surprised when you see a turtle or even a Hawaiian monk seal taking a nap in the sun. Keep your distance and respect their space as these are wild animals. Both are endangered and it is against the law to touch, disturb, or harass them.
You'll also see lots of wild goats out on the lava rocks. Leave them alone and they'll do the same for you.
Other points of interest
Makalawena Beach
One of the three white sand beaches in Kekaha Kai State Park. There are no facilities here but the beach is equally beautiful with a neat red shrimp pond and native birds.
Read more: Hike To Makalawena Beach In Puu Alii Bay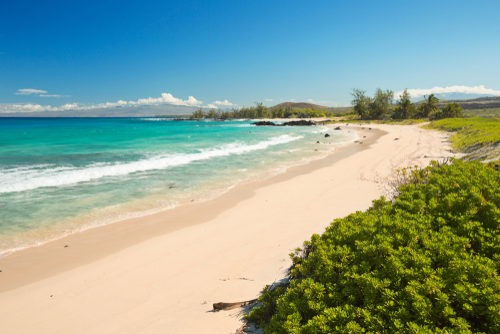 The Magoon beach house
On the northern side of Mahaiula Beach there's a red, wooden structure. This is the Magoon beach house, which was added to the National Register of Historic places in 2014. Check out the small plaques and signs to learn about the Magoon Family and John Kaelemakule – the original owner.
Puu Kuili cinder cone
You can hike to this 342-foot cinder cone in Kekaha Kai State Park which offers a spectacular view of Kona. An easier way to get there is hiking from Makalawena Beach or Kua Bay (Maniniowali Beach) as they are a little closer.
Makolea Beach
Makolea Beach catches some attention as it's Kona's only black sand beach. Created by lava flow in 1801, the beach has remained relatively unknown and is still secluded to this day.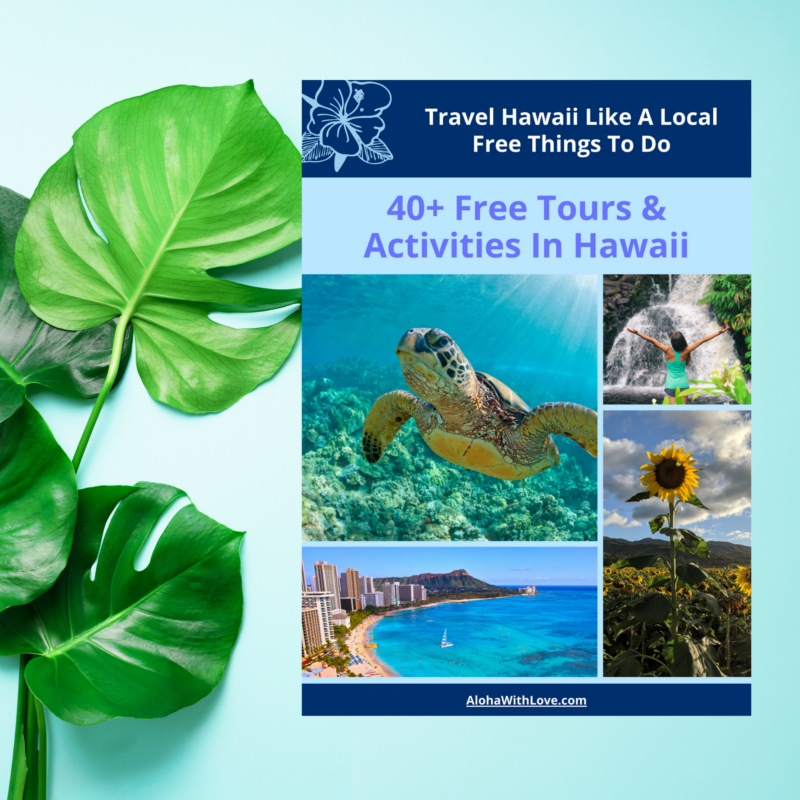 Want to go on a free tour in Hawaii?