This post may contain affiliate links, which means I'll earn a small commission if you purchase something through these links. You won't pay any extra; instead, you'll be helping Aloha With Love to thrive. Thank you! Learn more.
COVID-19 has affected many of Hawaii's businesses and events. Please double check their dates and times before you go or make plans. Visit HawaiiCOVID19.com for more information.
--
Whenever I pass through Kahuku on the North Shore of Oahu, I think of three things. Kahuku High School's awesome football program (their players are out of this world!), "broke da mout" ("broke the mouth" means SUPER delicious here) shrimp and my absolute favorite: their sweet, sweet Kahuku corn. With summer almost here, "candy corn" is popping up and recently we've been chowing down on these delicious cobs and adding the corn kernels to all sorts of recipes. Kahuku corn is very sweet, flavorful and plump with plenty of juices. If you love corn as much as I do (and I love it – my parents have a video of me as a baby chowing down on like no other), definitely put this on your "Food I Must Eat in Hawaii" list.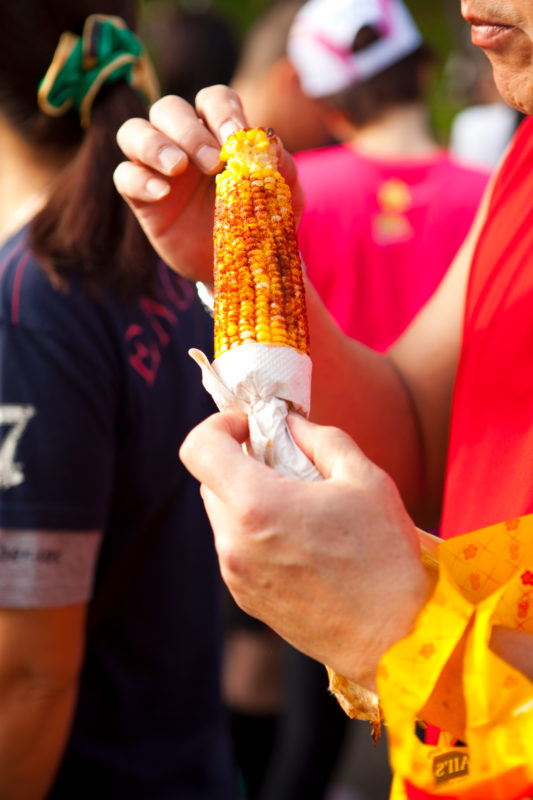 Personally, I think this corn is often overlooked by tourists and visitors in Oahu. But it makes sense when you think about it. Who wants to eat corn when they're on vacation? Corn is corn…right?
In Hawaii, there's a difference between regular corn and Kahuku corn. If you brought Kahuku corn to a party, you can be sure you'd be announcing to the crowd "I brought Kahuku corn," with gusto. Ears will perk up and glances will be thrown your way as other people sneak a peek. Everyone will be looking forward to that delicious explosion of sweetness with every bite.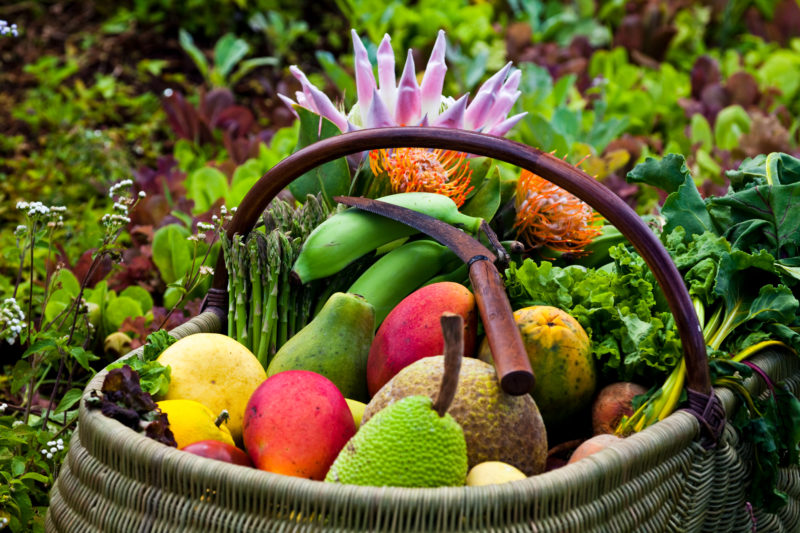 Nozawa Farms, which produces Kahuku corn, runs a roadside stand in Kahuku that will often sell out. And at $7 a bag, no wonder they're gone so fast! So if you're really interested in tasting this local favorite, definitely plan a stop to the Nozawa Farms Roadside Stand (just look for the yellow signs) and get yourself a bag of this awesome corn. It's a perfect gift to bring to someone's house if you're visiting since you can simply boil the corn and eat it right away. The Nozawa Stand will also have a bunch of other produce for you to choose from so take a look at their freshly picked fruits and vegetables that I'm sure you will enjoy.