This post may contain affiliate links, which means I'll earn a small commission if you purchase something through these links. You won't pay any extra; instead, you'll be helping Aloha With Love to thrive. Thank you! Learn more.
COVID-19 has affected many of Hawaii's businesses and events. Please double check their dates and times before you go or make plans. Visit HawaiiCOVID19.com for more information.
--
If you're on Maui, make sure you stop at Home Maid Bakery early. It's one of those places where I stop and pick up some goodies before flying back to Oahu. There are even a few direct flights that travel between Hawaii and the Mainland from Kahului Airport. Stop by before your flight to take home as souvenirs to your loved ones at home.
Aloha with love,
Amy
Home Maid Bakery
Manju. Malasadas. Mochi. The 3 "M"s…Mmmmm… If you've never heard of these, you are in for a treat! Home Maid Bakery is one of those things to do in Maui that's always on the top of my mind when I visit. Local residents will even visit this bakery before flying back to their own island.
Known as the "home of the crispy manju," (manju is a Japanese dessert) you can look forward to manju filled with peach, pineapple and sweet azuki bean (Japanese sweet bean – my personal favorite!). The manju make a unique souvenir to bring back home if you're looking for something different. They'll last the plane ride home and be a huge hit for your family and friends.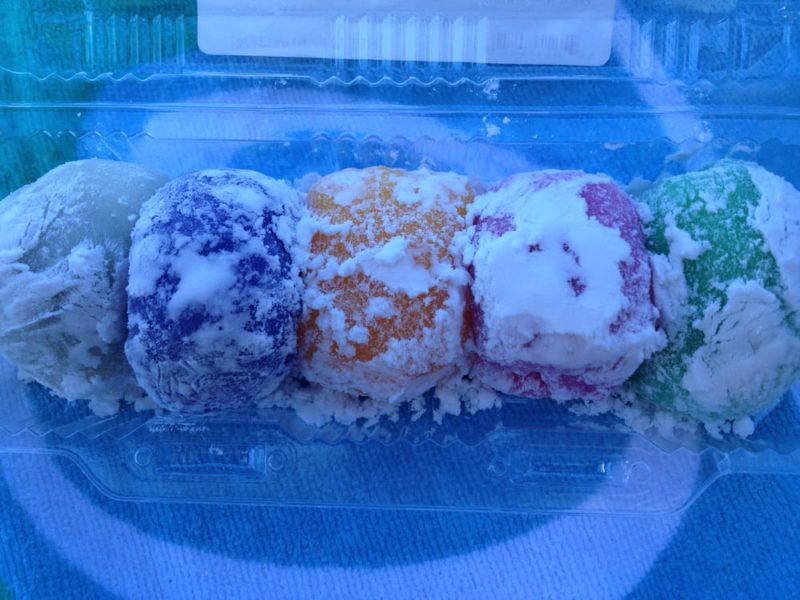 Another top seller is the mochi. You can find mochi at most grocery stores in the bakery section anywhere in Hawaii, but the best mochi are found at specialized bakeries who have perfected their art for generations. There isn't just one type of mochi either. Some are soft on the outside with a sweet filling, while others have a chewy bread texture with the flavor mixed in. With different fillings and flavors, you may have to just try them all!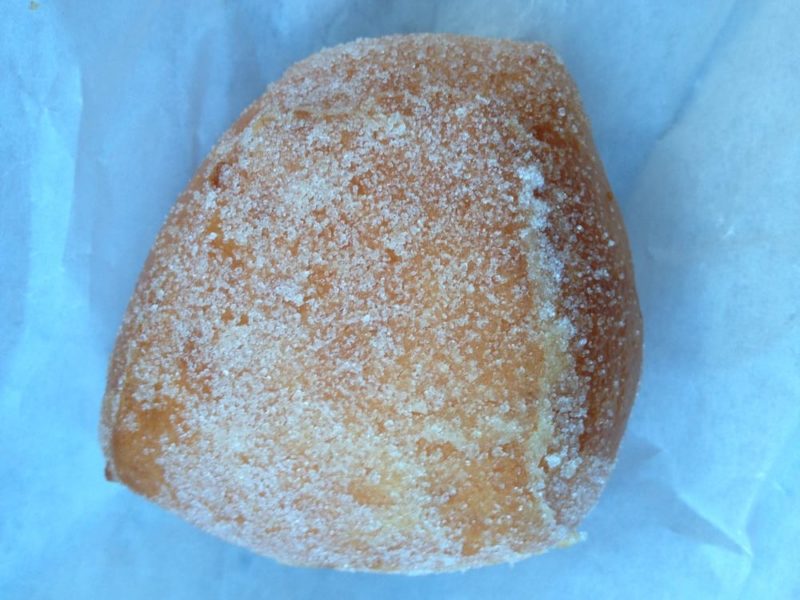 Finally, we have the malasada. Malasadas are a local favorite in Hawaii and it's always so difficult to choose the best one. But Home Maid Bakery's malasadas are pretty close to perfection. These are made fresh for you and you have your choice of the original or cream-filled malasadas. It doesn't really matter which one you choose, I'm sure you'll love whichever one you gorge down!
Local tip: Mochi and malasadas aren't the best choice to bring back as they need to be eaten fresh, so save these snacks as a special something just for you when you're in Hawaii. I personally always buy manju for my grandparents. These keep well, go great as their breakfast with coffee and are gentle on their sensitive teeth.
1005 Lower Main St, Wailuku, HI 96793
5 AM – 9 PM
(808) 244-7015
What to order
Here's some of the top items I recommend on their menu that are also popular among local residents:
Fresh-out-of-the-fryer malasadas (they also have cream-filled malasadas)
Chi chi dango (mochi)
Black bean manju (azuki bean)
Sweet potato manju
They also sells small breakfast and lunch bentos (Japanese boxed lunch).
There's also a variety of pre-packaged or ready-made pastries and desserts that you can pick up while there.
A HUGE MAHALO goes out to Elite Yelper Kevin W. who was kind enough to let me use his photos at Home Maid Bakery. Check out his "LIVE TO EAT" journey and follow him here!
Coty from Exploration Hawaii has even more recommendations for you at Home Maid Bakery. Make sure you also check out the Exploration Hawaii site as its been featured plenty of times in other publications.
Read More: A Maui Bakeries Guide For Breads, Desserts, Pies And Cakes
What else is near Home Maid Bakery?
Home Maid Bakery is located in Wailuku in Maui, which is next door to Kahului so if you're headed to or from Kahului Airport, it might be a good place to stop and check out. There are also quite a few notable things surrounding Home Maid Bakery that I think you'd like to try:
Donut Dynamite is literally right down the road from Home Maid Bakery and is for those who love those beautifully extravagant and decorous donuts. Their instagram is just gorgeously mouthwatering, too!
Stillwell's Bakery & Cafe has tasty breakfast and lunch options, in addition to their outstanding baked goods. Their cream horns are highly sought after and recommended.
Sam Sato's is one of those super local mom-n-pop-type restaurants that doesn't even have a website, but the locals will still line up for. The dry mein (dry noodles) is what brings patrons back over and over again.
Nisei Veterans Memorial Center is a few minutes away and is an excellent little museum dedicated to 2nd-generation Japanese veterans in Hawaii. Hawaii has a bunch of these World War II museums and memorials scattered throughout the state and this is an excellent one for history buffs.
Papohaku Park is just a minute away from Home Maid Bakery, so if you're looking for a great place to sit outside as you snack, this park has plenty of shade, picnic tables, and a terrific view of the West Maui mountain range.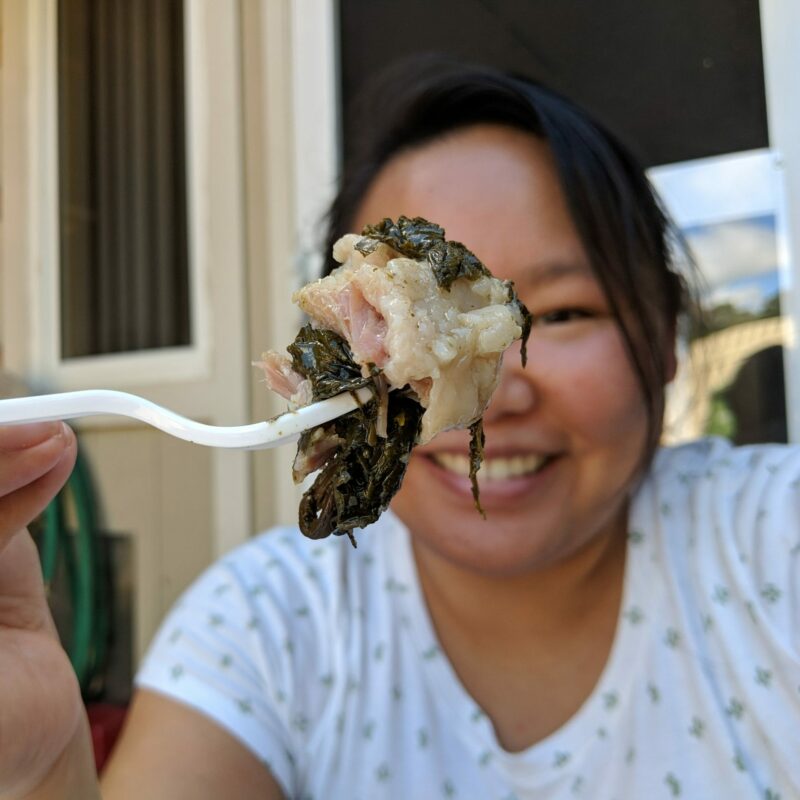 Discover more restaurants, bars, cheap eats, and mom-n-pop shops in Hawaii!