This post may contain affiliate links, which means I'll earn a small commission if you purchase something through these links. You won't pay any extra; instead, you'll be helping Aloha With Love to thrive. Thank you! Learn more.
COVID-19 has affected many of Hawaii's businesses and events. Please double check their dates and times before you go or make plans. Visit HawaiiCOVID19.com for more information.
--
These Native Mysterious Birds Can Only Be Spotted In A Few Places
I've seen the Pueo (Hawaiian short-eared owl) maybe 5 times in my life. The most magical time was standing on the top of the Hanauma bay "hill" and I felt the fluttering of wind right above my head. Looking up I saw the large Pueo right before it disappeared past the brush. Bird lovers will love to catch a glimpse of this endemic and endangered Hawaiian creature at these places where they seem to be most prevalent.
Kauai
The Garden Isle is home to most of Hawaii's endemic bird population, including the pueo. There are little to no mongooses here to harm eggs and chicks.
Kauai is also one of the best places to see Hawaiian monk seals!
Haleakala
The slopes of Haleakala is a great place to watch for pueo and there are several trails for you to explore, wait and watch.
Haleakala Downhill Biking Tour: This is so much fun! 'Nuff said!
Upcountry Maui
Look for places with little to no light pollution such as Kula where you can see these birds soaring.
Farm tours: Upcountry Maui is also known for farms. If you like farm-to-table setups or farm tours, these will interest you.
Saddle Road, Big Island
This is THE SPOT for catching sight of the mysterious Hawaiian owl. Serious local photographers and birdwatchers know to come to Saddle Road for a chance to spy on these creatures. Pueo can often be spotted here hanging out on tree branches or fence posts.
Don't confuse these guys with barn owls, which can also be found in Hawaii. They are larger and make a screeching sound. Pueo are also active during the day, unlike barn owls.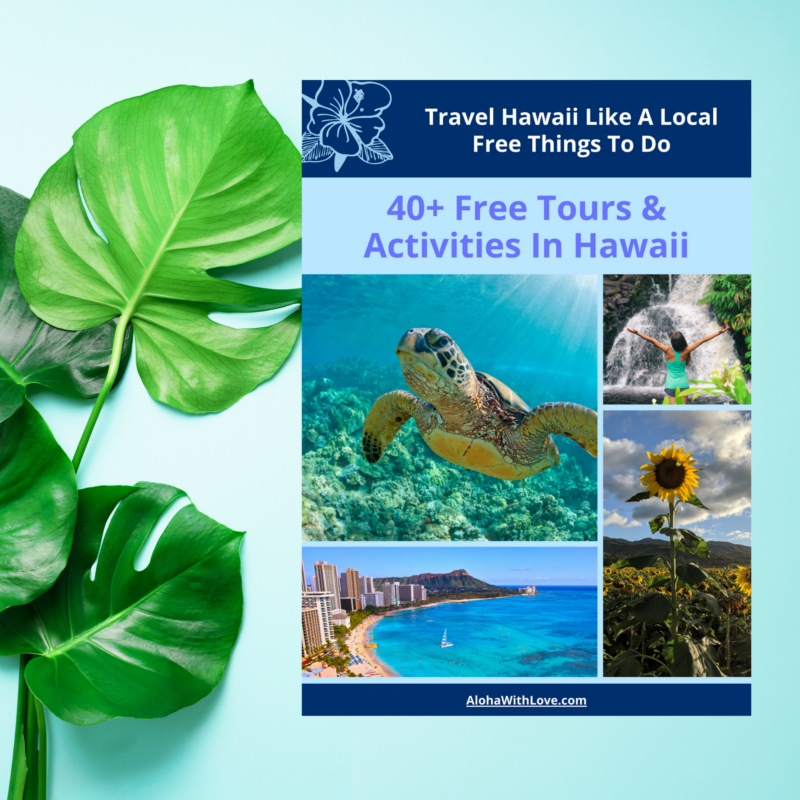 Want to go on a free tour in Hawaii?