This post may contain affiliate links, which means I'll earn a small commission if you purchase something through these links. You won't pay any extra; instead, you'll be helping Aloha With Love to thrive. Thank you! Learn more.
COVID-19 has affected many of Hawaii's businesses and events. Please double check their dates and times before you go or make plans. Visit HawaiiCOVID19.com for more information.
--
Authentic Hawaiian Souvenirs
Authentic Hawaiian souvenirs always draw a crowd because they are real and quite often rare. While most people are happy with a memorable trinket, coffee mug or shirt from each place you visit around the world, I know some of you like to look for those rare, one-of-a-kind souvenirs that you just can't get anywhere else in the world. Here's a list just for those folks who have the money to spend on what locals consider to be the real deal on truly made in Hawaii items with a worthy price tag.
Niihau shell lei: One of my favorite authentic Hawaiian souvenirs that I wish I could buy. Niihau shell leis are made from tiny shells handpicked off the shores of all of the Hawaiian islands, but most notably from Niihau. Depending on the type of shells and design used, these can range up to (and beyond) $30,000.
Local Tip: The term "Niihau shell lei," is actually a marketing term created to support those living on Niihau. If at least 80% of the shells came from Niihau, than "Niihau" can be used for sales; however, these shells can actually be found on all islands in varying quantities.
If you're looking for a real Niihau shell lei, these places regularly deal with Niihau shell lei makers. Kauai Curators has an incredible collection online that works with several shell lei designers and are committed to true Niihau shell leis and their makers. Rob Arita of Aloha Kahelelani is a local shell lei designer whose skill in Niihau shell lei making is superb.
Hand quilted Hawaiian quilt: Tourists often end up buying these from souvenir shops thinking they scored a deal on their authentic Hawaiian souvenirs, but make sure you check it's truly authentic! You'll often find that these are made in China or the Philipines and are not hand quilted. What you really want to look for is a made in Hawaii tag that indicates that the piece was completed by hand. The price will jump especially when you get to the larger quilts, but most fans will tell you that it's worth it. Hawaiian quilts are similar to ancient Hawaiian kapa designs as they both feature geometric patterns.
You can purchase authentic Hawaiian quilts at Hawaiian Quilt Wholesale, which is a family-run business. Moana Quilts is another online quilt show that showcases various quilt designs for purses, ukulele cases and even Christmas items.
Hand-carved koa wood item: Koa wood is an exceptional native Hawaiian wood that has a gorgeous tone to it. Koa trees take a long time to grow so the larger the item, the higher the price goes exponentially. The "thing" for very rich people to do in Hawaii is to have their house made entirely out of koa wood.
If you're going to purchase koa items, Martin & MacArthur have an incredible selection and specialize in koa wood items ranging from jewelry to large pieces of furniture. Another great place to find koa wood pieces are the various expos held at the Blaisdell Center. These usually run over the weekend and local artists will bring their original pieces to sell – including koa! My personal favorite expos are the Made in Hawaii expo and Season's Best Craft Fair.
Kamaka Ukulele: Authentic Hawaiian souvenirs are hard to come by because of their high prices, but in this case, I have my claim to fame since I personally own a Kamaka Ukulele. In this local girl's opinion, Kamakas is the best ukulele brand for koa ukuleles.
Hand engraved Hawaiian heirloom jewelry: It is common for some girls in Hawaii to get a beautiful Hawaiian bracelet on special occasions such as their 16th or 18th birthday or even on their graduation. These are especially precious because they are meant to be passed down from mother to daughter.
Royal Hawaiian Heritage Jewelry is a fantastic place to get your heirloom jewelry and you'll often be able to speak to the engraver directly so that they can understand exactly what you want. I plan to have one engraved for myself with my dog's name and paw prints on it!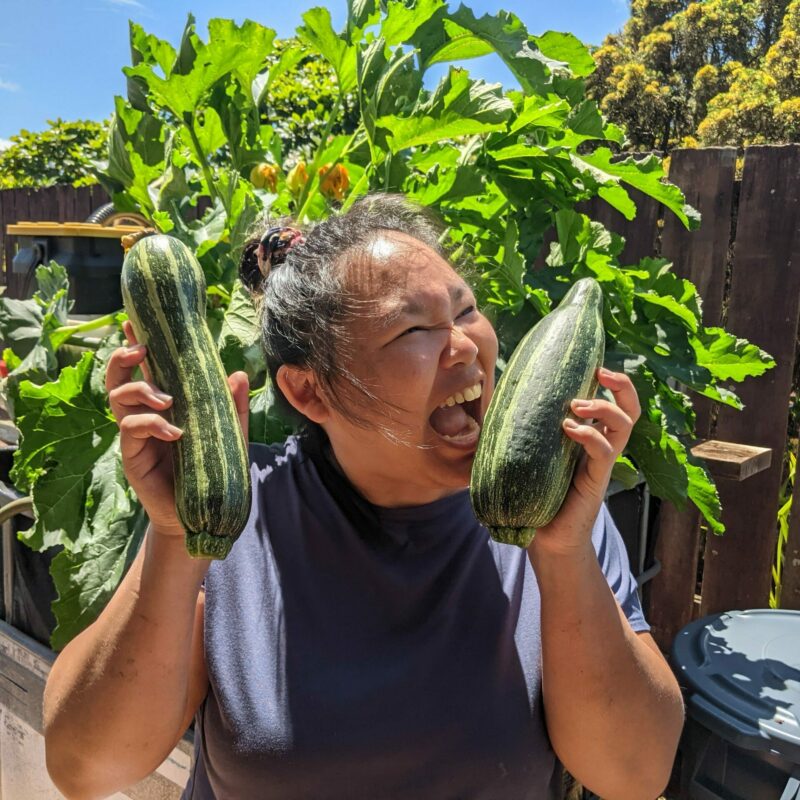 Learn more about living in Hawaii!