This post may contain affiliate links, which means I'll earn a small commission if you purchase something through these links. You won't pay any extra; instead, you'll be helping Aloha With Love to thrive. Thank you! Learn more.
COVID-19 has affected many of Hawaii's businesses and events. Please double check their dates and times before you go or make plans. Visit HawaiiCOVID19.com for more information.
--
The definition of an "easy" hike differs from person to person. Some people are hardcore hikers who have all that extra gear and solid muscle (definitely not me). Others rarely get out and consider rocky trails to be more than they can handle. I usually get a chance to hike about 1 – 2 times a month, so while I may be used to walking on exposed roots and muddy trails, I enjoy not gasping for breath or feeling my knees shake.
Take my suggestions with a grain of salt. Your "easy" is probably not the same definition as mine; however, I do think all the hikes in this list are manageable for almost any hiking level. Do your due diligence and research the hike in advance so you know what you're getting yourself into.
Aloha with love,
Amy
Paved Oahu hikes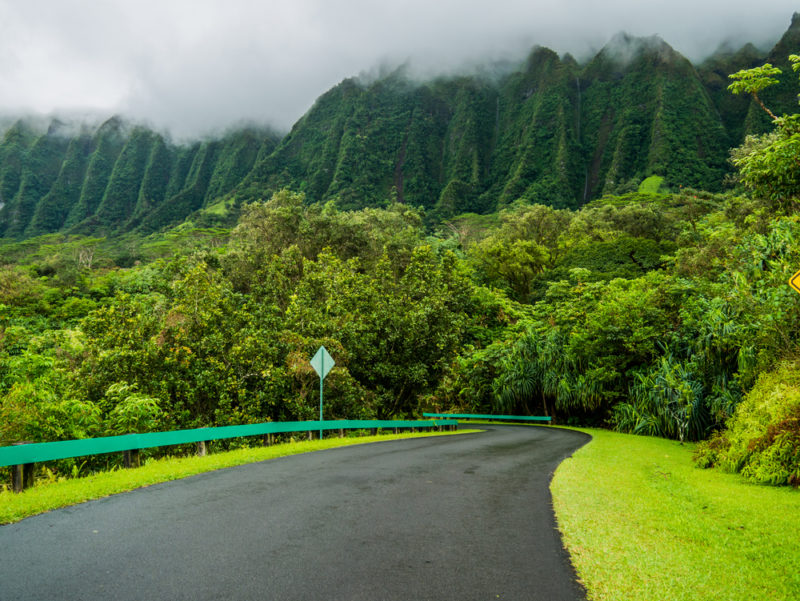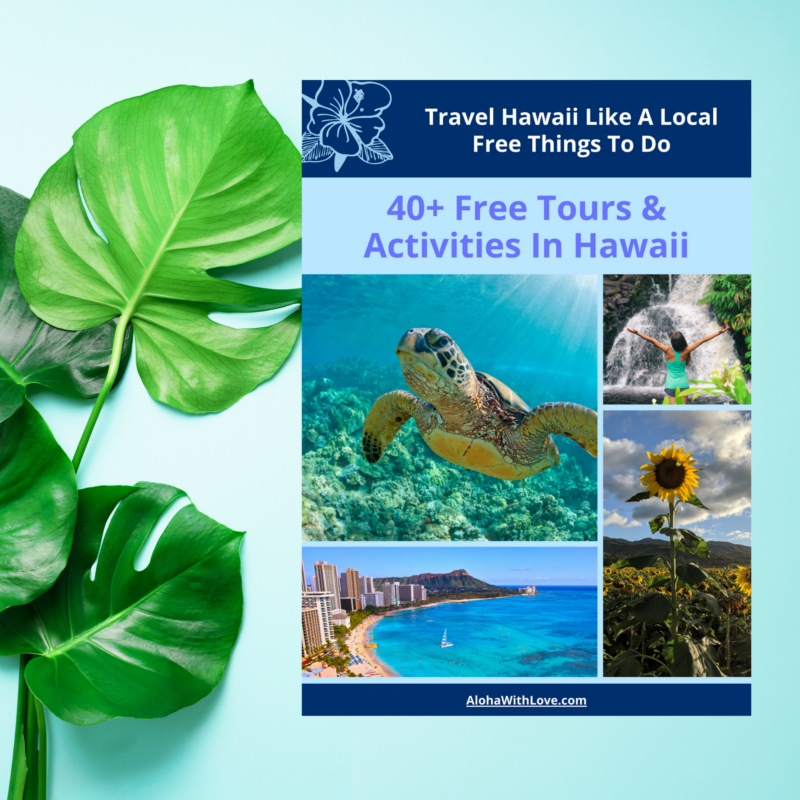 Want to go on a free tour in Hawaii?
Flat Oahu hikes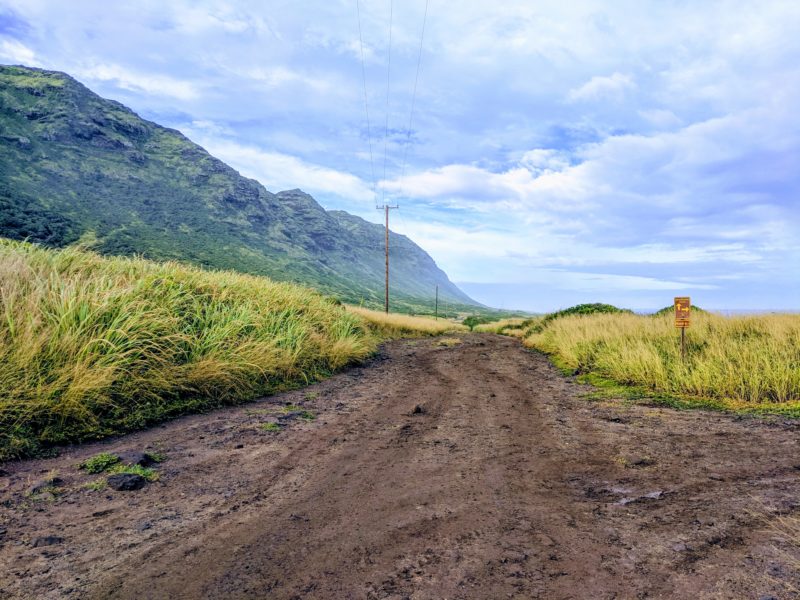 Short Oahu hikes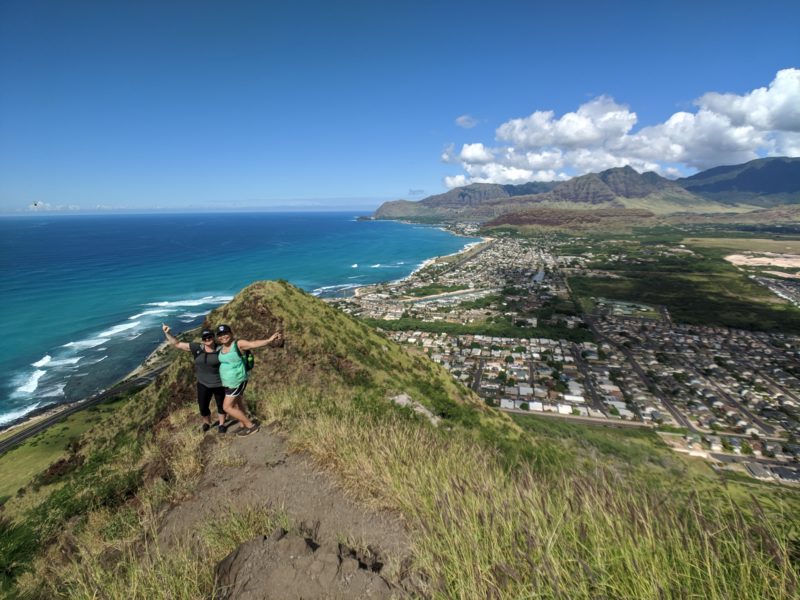 Easy Oahu switchback hikes
Local Tip: Switchback trails can be hard for those who aren't used to physical activity. But if you are used to hiking or walking up with a constant elevation gain, then these hikes will be a cinch for you.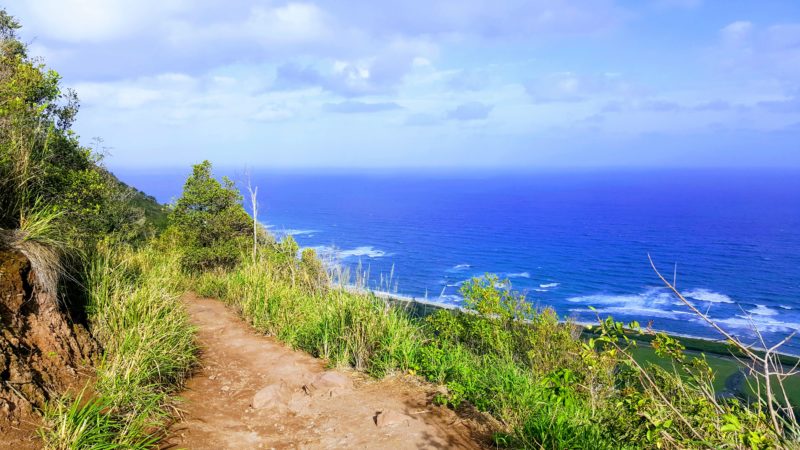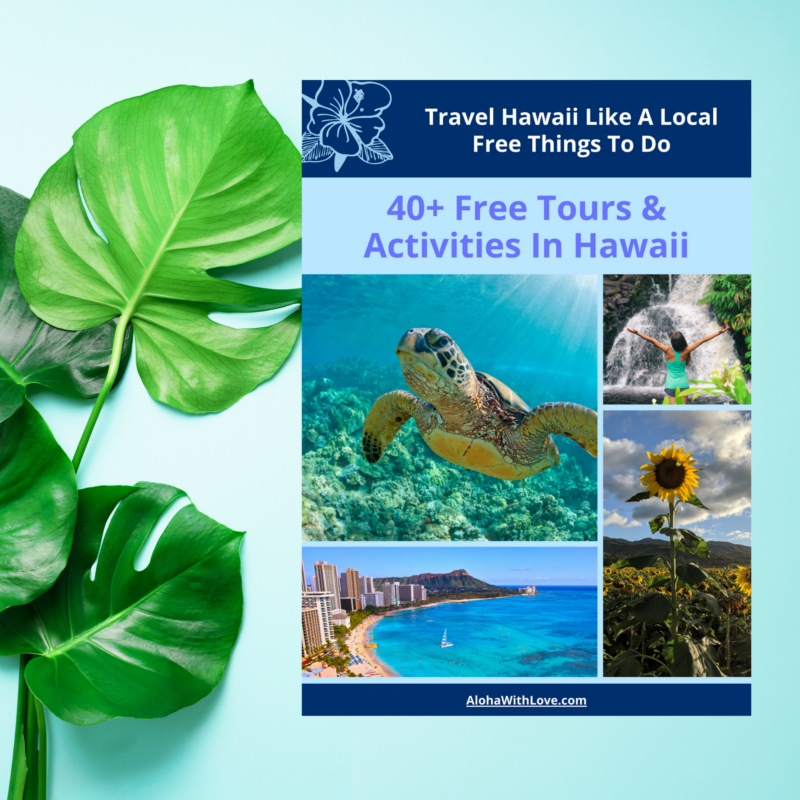 Want to go on a free tour in Hawaii?