This post may contain affiliate links, which means I'll earn a small commission if you purchase something through these links. You won't pay any extra; instead, you'll be helping Aloha With Love to thrive. Thank you! Learn more.
COVID-19 has affected many of Hawaii's businesses and events. Please double check their dates and times before you go or make plans. Visit HawaiiCOVID19.com for more information.
--
You may have heard the news networks reporting nonstop about the recent volcano eruptions, fissures and gigantic ash plumes smearing the Big Island sky and forcing locals to evacuate their homes. Even local news networks here in Hawaii continue to send their reporters in to capture the tears, donations, traffic and raw feelings that Pele, Hawaiian goddess of fire and volcanoes, evokes from their unending loss.
As a visitor to the Big Island, you might be in a panicked state, trying to change your flights with a crazed frenzy. Big Island volcano tours need to be cancelled, new reservations booked, fees paid, flights changed – but do you really need to adjust your whole itinerary? Does the Big Island need to be completely stricken off your to-do list? There's a lot of confusing media about the Big Island eruptions out there, so let me break it down for you.
Hope this helps you with your Hawaii vacation planning and gives you a new perspective on booking those Big Island volcano tours.
Aloha with love,
Amy
If you really want to see lava, don't miss this chance. In fact, now is the best time to go on Big Island volcano tours because the fountaining has been incredible. This is an extremely rare sight that is a once-in-a-lifetime event. The dangers are minimal as long as you listen to authorities and the affected areas are tiny compared to the rest of the Big Island.
What's Really Happening On The Big Island?
The biggest confusion (in my opinion) is that the Big Island is also called Hawaii Island. Many of the news articles out there are saying "Hawaii eruptions" or "Hawaii volcanoes", which is misleading since the other Hawaiian islands are perfectly fine. So no need to cancel your Hawaii flights if you're headed to any of the other islands. Most Big Island residents are reporting clear skies and clean air so unless you've heard otherwise from your Big Island volcano tour company, there's little reason to change plans.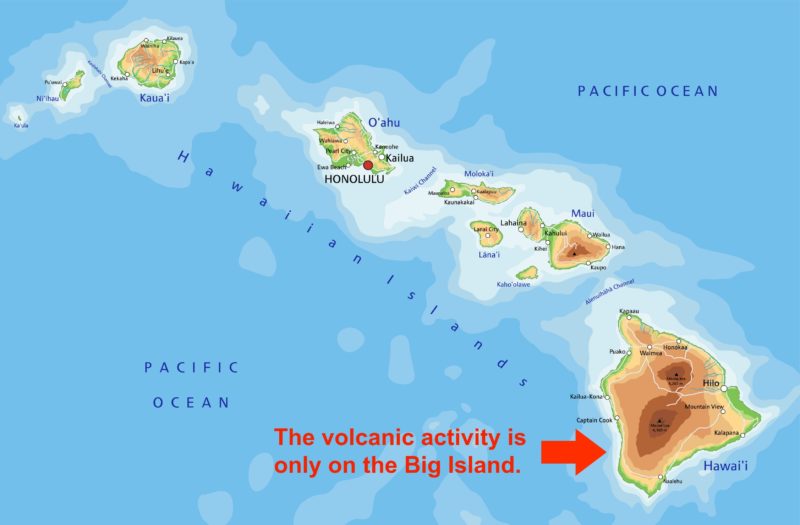 The other misleading fact is where the eruptions and ash plumes are. The eruptions are happening in the Puna district, namely the Leilani Estates where most of the evacuations are happening. This is a small area where roughly 2,000 people on Leilani Estates and 10,000 evacuees have been affected by the lava. In comparison, as of 2011, there are 186,000 people living on the Big Island.
The ash plume (think a big cloud of smoke that is super cool to witness, really bad to inhale) is coming out of the Halemaumau crater, Kilauea caldera, in the Hawaii Volcanoes National Park. The winds are currently blowing the ash southwest as far as Pahala, which means you'll be avoiding Leilani Estates, Kilauea Summit (Hawaii Volcanoes National Park) and Pahala. That's still more than two-thirds of the island for you to explore!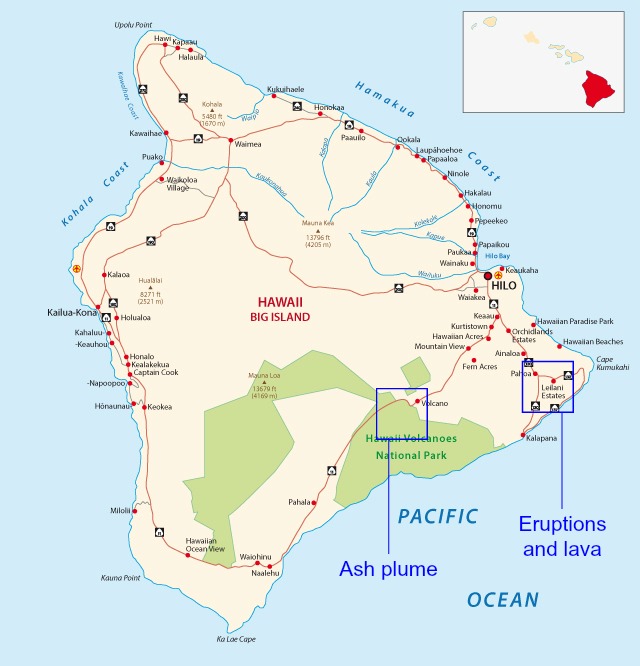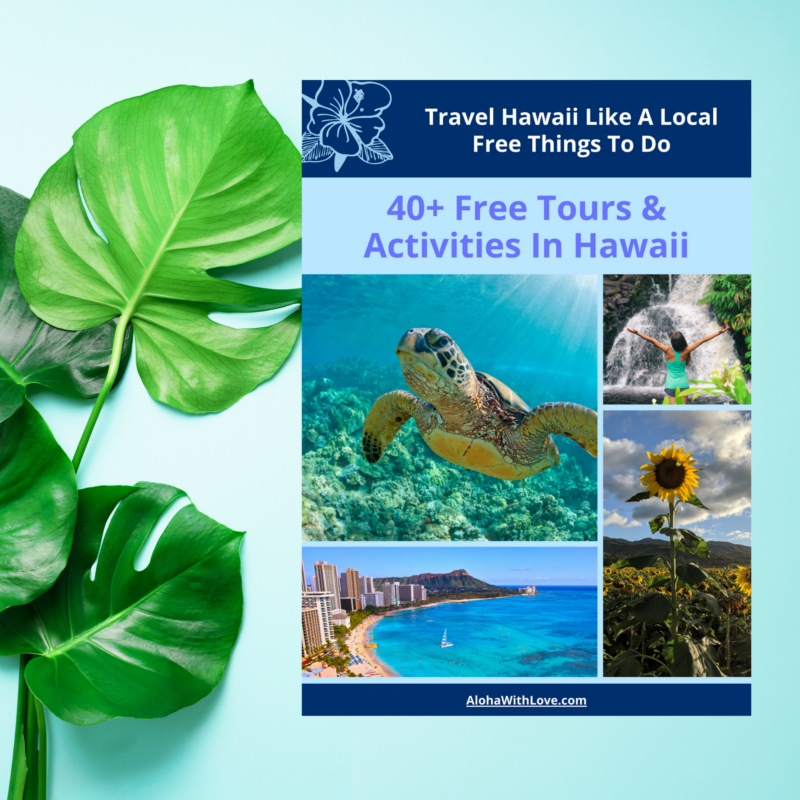 Want to go on a free tour in Hawaii?
The Big Island Situation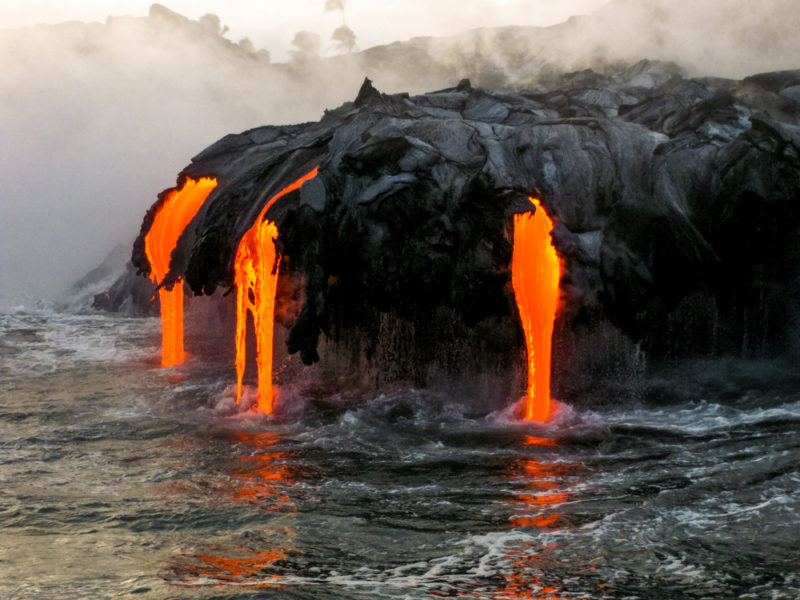 How Does This Affect Your Big Island Trip And Big Island Volcano Tours?
Let's assume that you'll just avoid the affected areas with a healthy radius for potential ashfall. So what else changes and what doesn't change? Will you have to cancel your Big Island volcano tours?
Can You Still Book Big Island Volcano Tours?
One of the biggest reasons why the Big Island draws such a crowd is for the chance to see lava in action. Whether it's glowing red lava at the lava fields or spewing into the ocean in a cloud of smoke and steam, it's an awe-inspiring act of nature to witness. Predictably, a few Big Island volcano tours have closed down temporarily; however, most seem to still be in business and have lined up safe viewing spots to see the lava and experience the rest of the Big Island.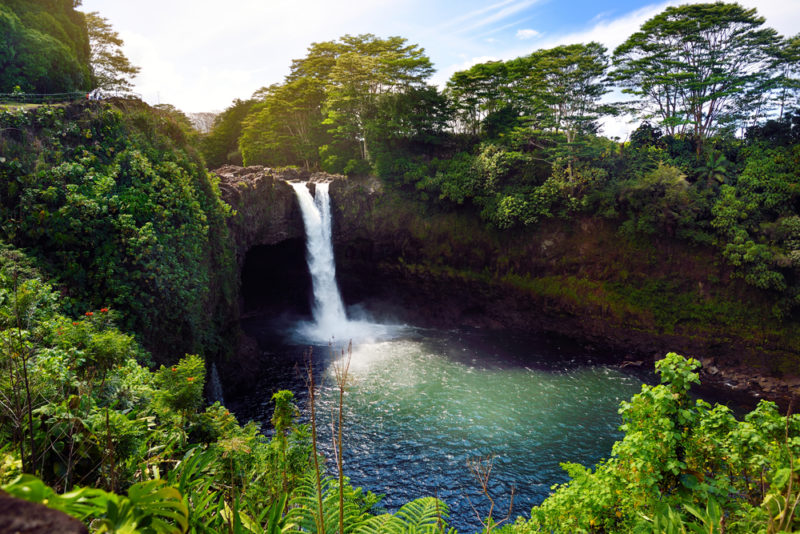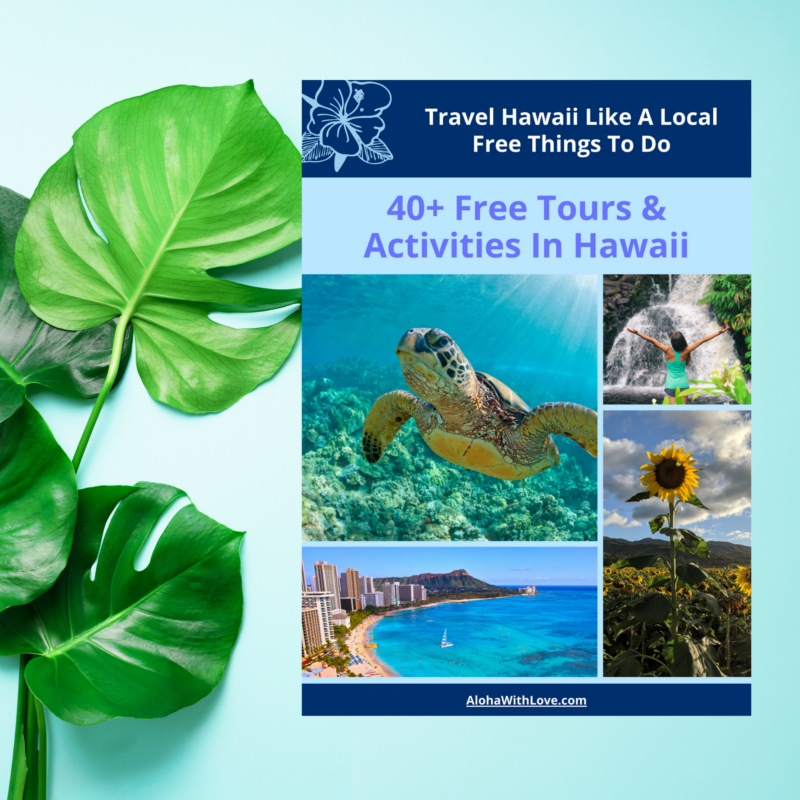 Want to go on a free tour in Hawaii?
Helicopter Big Island Volcano Tours
Lava tours run by Paradise Helicopters have luckily been mostly unaffected by the recent eruptions. In fact, they've seen a slight increase in bookings along with an increase in volcanic activity. Rather than the eruptions, weather is the culprit that causes most cancellations and their pilots safely navigate the ash plumes by keeping a wide berth.
Sunshine Helicopters also reports that their customers have been ecstatic recently with the views of the lava flows on land and in the ocean. There is a flight restriction above the Puna residences, but you can still see the power of the lava from a distance.
Interested in shopping for a variety of Big Island tours and attractions? Click here.
Land And Sea Big Island Volcano Tours
Update: In Mid-July 2018, a lava bomb show out and severely injured a passenger while on an excursion with Lava Ocean Tours. You can read the story on Hawaii News Now.
On the other hand, the land and sea tours have felt the impact of volcanic activity more heavily. Hiking tours have 3 choices when it comes to lava: Ocean entry, Hawaii Volcanoes National Park, and private land. Find a Big Island volcano tour that views lava on private land if you're determined to see lava. Aloha Lava Tours has access to private land where they've been able to see lava.
Licensed boat tours for ocean entry lava viewing have also taken a hit. There are only 4 licensed boat tours on the island and 2 of them have already postponed tours indefinitely. Hawaiian Lava Boat Tours has stated that they will resume tours at the end of May to the new ocean-entry lava at Pohoiki and depart from Hilo Harbor.
Unfortunately, Kalapana Cultural Tours is one such company that has had to stop their reservations as they have been affected by the lava eruptions both in business and their personal lives. If you would like to stay informed or offer your help, you can visit the Puuhonua O Puna Facebook page that's been set up directly for Puna residents.
Lava Injuries, Dangers And Tips
I don't want to send you into the Big Island pretending everything is fine and dandy over there – it's not. But the dangerous areas are localized and authorities have taken extra precautions to keep us safe. In fact, only about 0.02% of the Big Island is covered by the new lava. Now more than ever it is important to follow the rules and listen to the police and warning signs when you see them. Here are a few injuries, dangers and tips to help you get a clearer picture and navigate your way through the Big Island.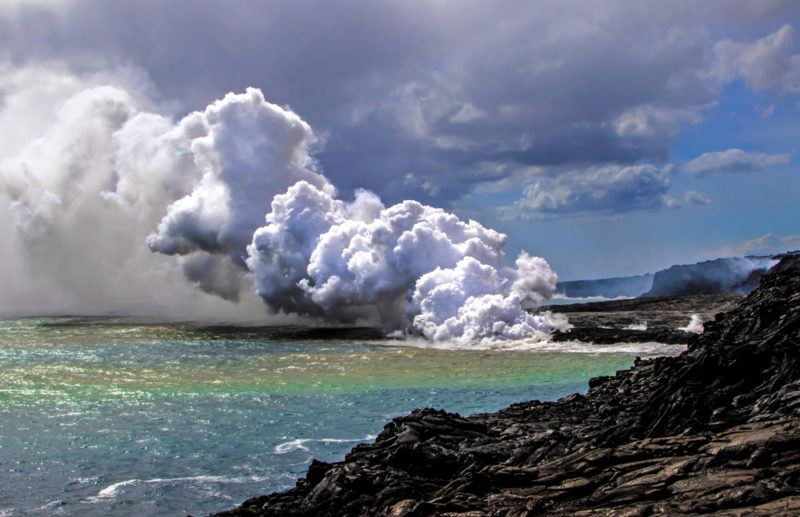 So Should You Cancel Or Go With The Flow?
I've listed all the facts as simple as possible, thought about the possible dangers, and have reached out to Big Island residents asking for their input. My attempt here has been to provide you with information and situations that will have a direct affect on your trip to the Big Island.
As we locals watch global news networks, we see the eruptions being portrayed as this horrible event affecting all of the Hawaiian Islands, when in actuality it is a horrible event affecting a very small part of one island. However, as we watch our government, tourism board and local companies being interviewed on the news, we instead hear a lot of disbelief and exclamations about cancelled trips and how this will affect our tourism.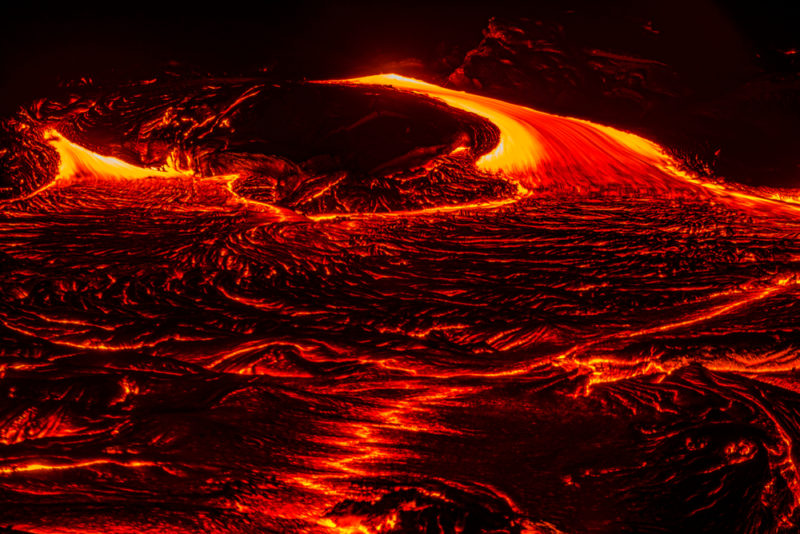 Rather than urge you to go, I'll leave you with this:
I'm definitely planning a trip to the Big Island and soon. I want to see the big fountains of lava that probably won't ever be this big again in my lifetime. I want to see the giant ash plume that shoots 15,000 feet into the air. I will not break the law and run into the Hawaii Volcanoes National Park and get tasered by security. I will check the weather on a daily basis and choose windy days to see the lava. I will enjoy the rest of the Big Island's hikes, waterfalls, shopping, tours, snow, turtles, black sand beaches and villages. If I don't go, I will regret it.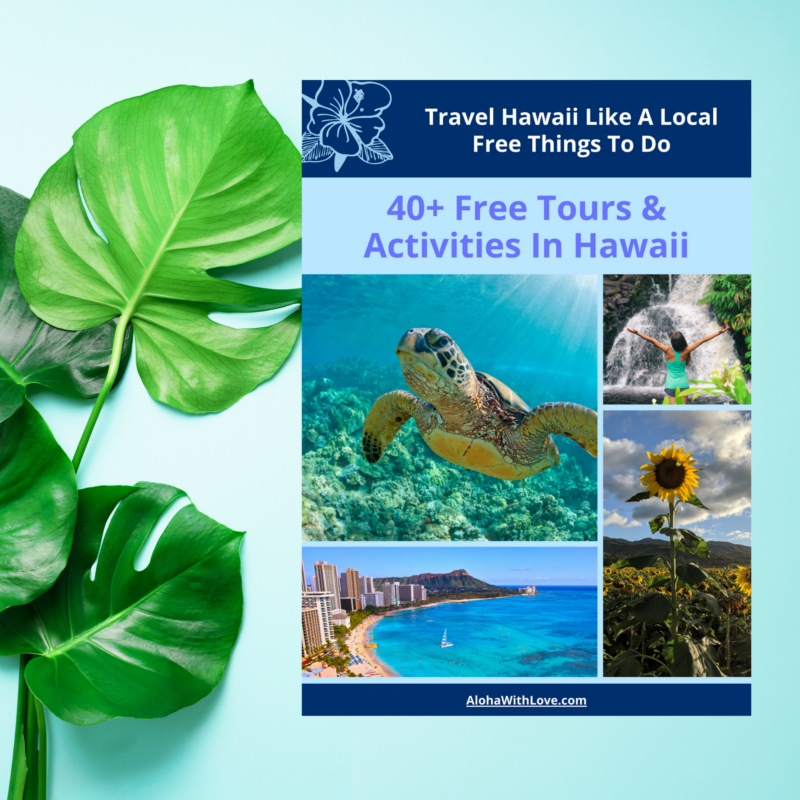 Want to go on a free tour in Hawaii?