This post may contain affiliate links, which means I'll earn a small commission if you purchase something through these links. You won't pay any extra; instead, you'll be helping Aloha With Love to thrive. Thank you! Learn more.
COVID-19 has affected many of Hawaii's businesses and events. Please double check their dates and times before you go or make plans. Visit HawaiiCOVID19.com for more information.
--
For Those Living The Foodie Lifestyle
You've probably already seen the tourist brochures boasting the best shave ice, plate lunches and loco mocos in the state, but what about for the Big Island? Hawaii Island is a great place for some of the purest foods out there. Locals will grab these first if we ever spot them in the store and now you can, too!
Aloha with love,
Amy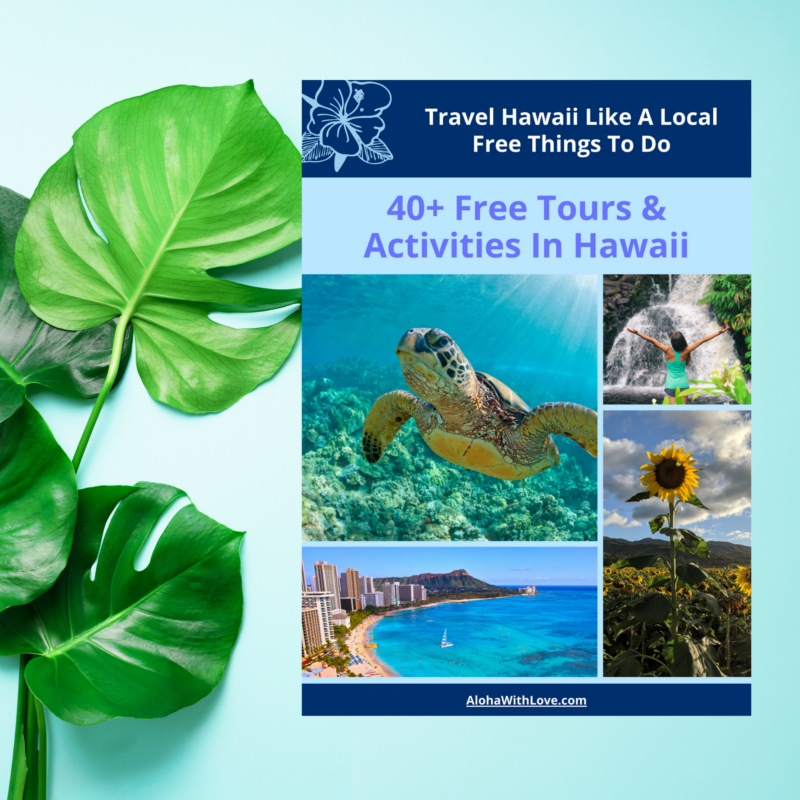 Want to go on a free tour in Hawaii?
Hamakua Mushrooms
This fantastic local factory grows some of the best-tasting mushrooms out there. If you get a chance to try their "Alii" mushrooms at any restaurants, count yourself blessed. The Alii mushrooms are thick and meaty and taste like butter…so good.
Alii mushrooms taste the best in stews and braised dishes.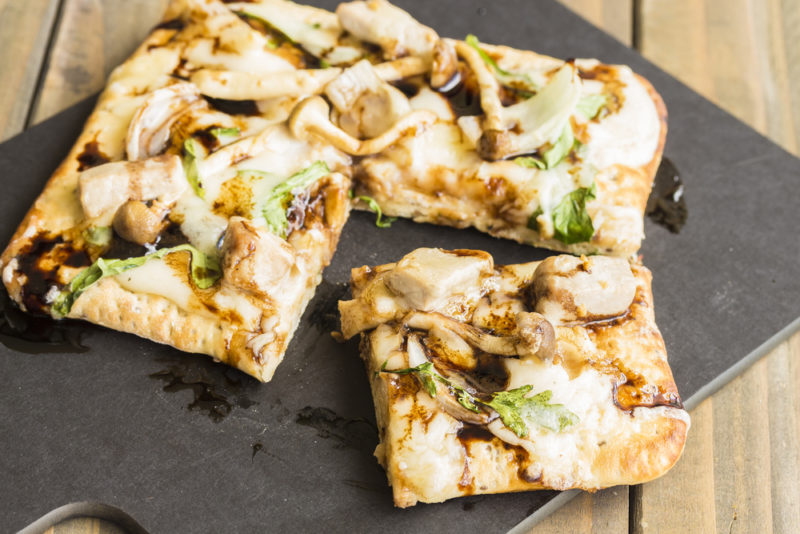 Big Island Abalone
Kona abalone is famous worldwide and popular among chefs, but it's difficult to get a chance to try them out since they are sold at only a select few restaurants worldwide. A factory tour at Big Island Abalone includes a sample tasting of this ocean delicacy.
If you really want a taste of this abalone but are vacationing on Oahu, check out the KCC farmers' market near Diamond Head. They run a booth there that's quite popular.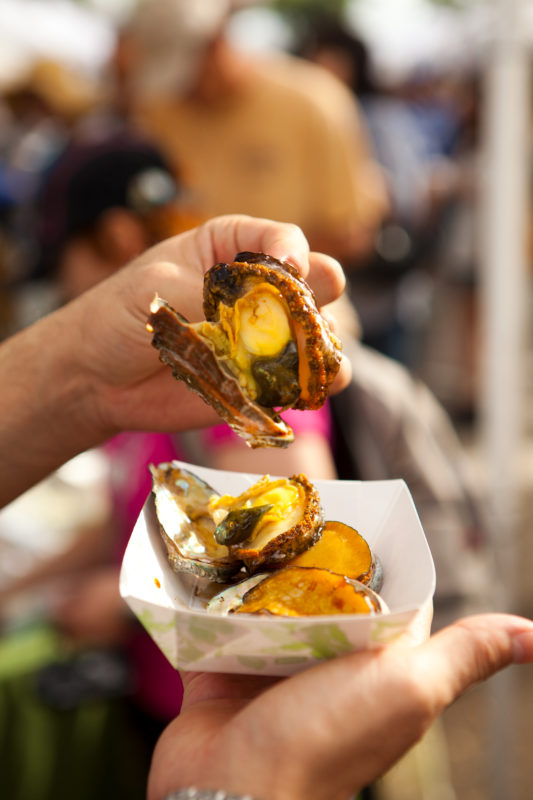 Mauna Kea Tea
I drink a lot more tea than coffee, so I'm always on the lookout for awesome tea. As Hawaii's only tea farm, Mauna Kea Tea is really something special! They've got a bunch of unique flavors special to Hawaii.
Love the coconut green tea!
Kau Coffee
While you'll find Kona coffee everywhere in the state, there are a good number of locals who are fans of Kau coffee. The climate in Kau differs from Kona, which may be the reason why there are so many fans. Kau coffee is in Starbucks' exclusive reserve program so it's certainly passed the bar!
Extra Tip: If you're still a Kona coffee fan, my top favorite is Koa Coffee's peaberry private reserve that has a nice full-bodied flavor.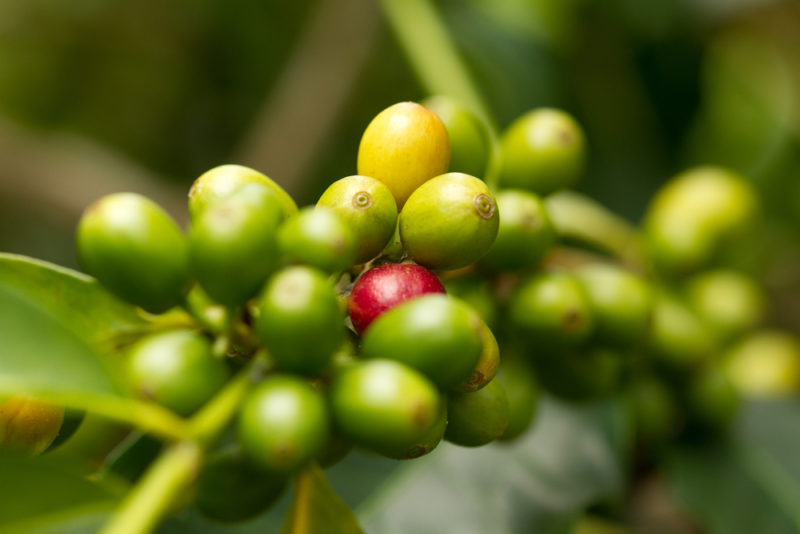 Hawaii Island Goat Dairy
With just 60 goats on their farm, most of the goat cheese at Hawaii Island Goat Dairy is sold wholesale to Hawaii's restaurants and hotels. But goat cheese fans will be able to find these at select farmers' markets and local stores.
Their goat milk soap is divine on your skin. So incredible!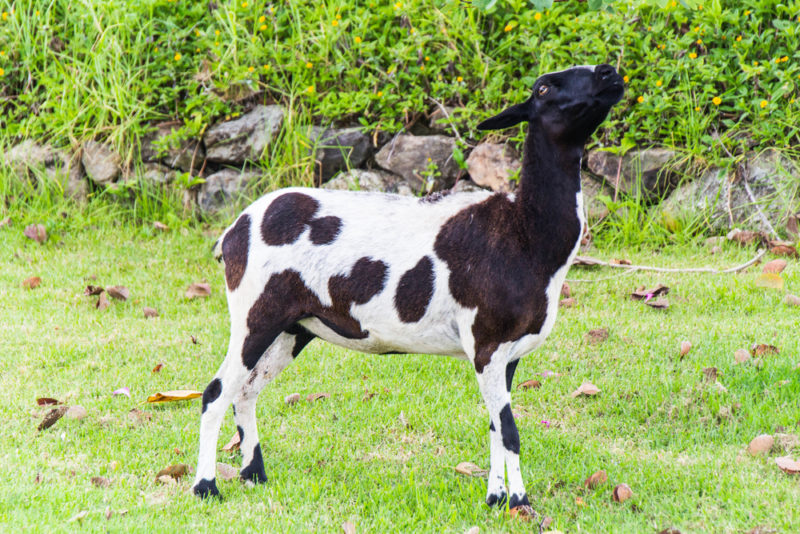 Are You A Foodie?
Oahu: The Aloha Plate Food Tour led by local celebrity Lanai Tabura is definitely something to try out. He's an all-around fun guy to be around and has a terrific background in food! The Honolulu/Waikiki Food Walking Tour is also a good one to choose because you'll try things from the best of Chinatown menus to lovely ube-drizzled pancakes. Mmmmm…
And if you're traveling with a large party and in the mood for some drinks, this 15-passenger bar hopping bike (yes, you read that correctly) will certainly take you places in an unorthodox, but awesome way. There are also plenty of open bar excursions like this fun and relaxing catamaran cruise.
Maui: Headed to upcountry Maui where all the farms are? Make a stop for a tropical farm tour at the Maui Gold Pineapple Farm.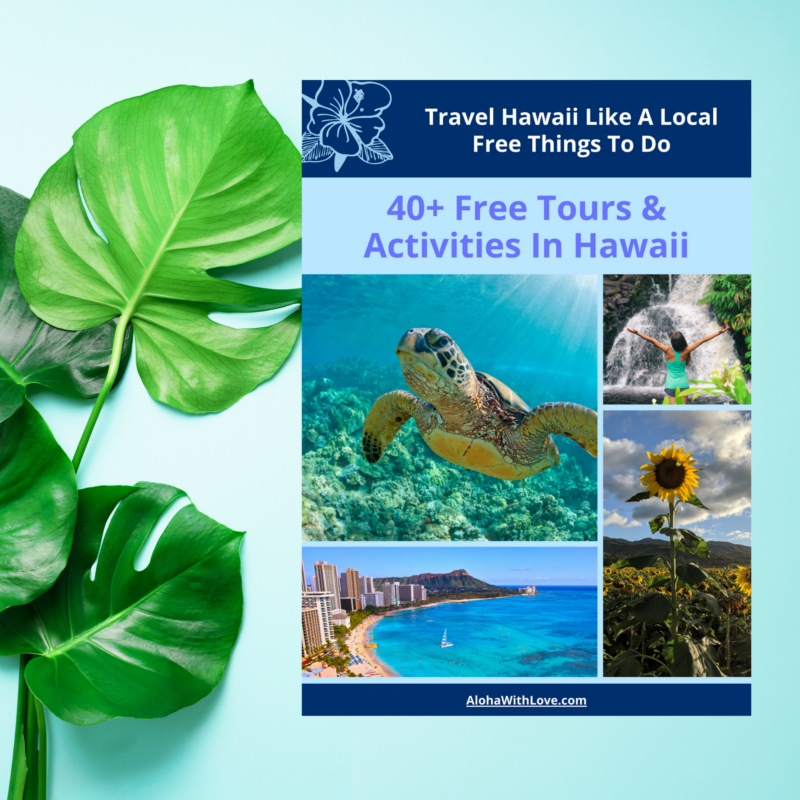 Want to go on a free tour in Hawaii?