This post may contain affiliate links, which means I'll earn a small commission if you purchase something through these links. You won't pay any extra; instead, you'll be helping Aloha With Love to thrive. Thank you! Learn more.
COVID-19 has affected many of Hawaii's businesses and events. Please double check their dates and times before you go or make plans. Visit HawaiiCOVID19.com for more information.
--
Will you be in Hawaii during the month of September? If so, then you're in incredible luck because the Aloha Festivals run throughout the whole month across the main Hawaiian islands. Look forward to the Hawaiian royal court, amazing local food, a ton of activities, creative vendors and most importantly, the parade! Attendance is free and the festivals promote Hawaiian music, history and dance so keep your cameras ready to capture these amazing performances.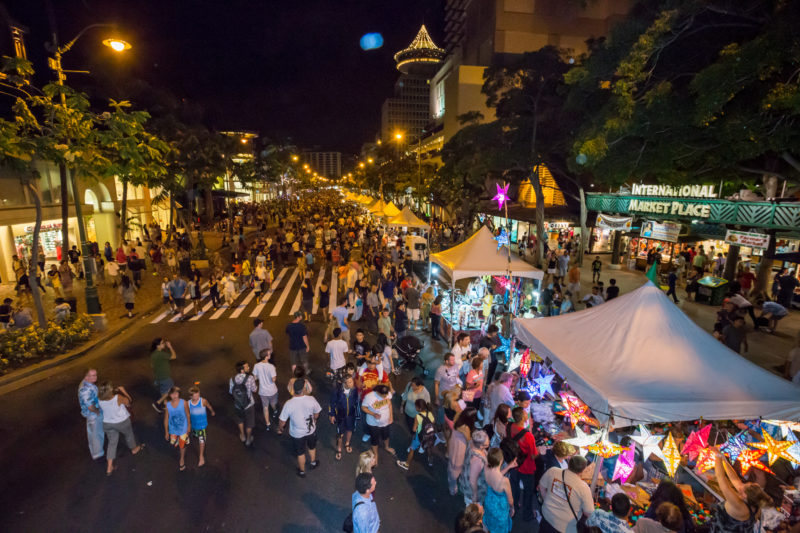 Oahu's Aloha Festival events are the most crowded and most of them are held in the Waikiki area. The annual Hoolaulea block party is one of the most popular as Kalakaua Avenue is closed off to cars and you can walk freely from tent to tent to eat, shop and be entertained by live music and hula performances. This is a great opportunity to buy unique souvenirs from local vendors that you may not see during your sightseeing or mall shopping excursions. Keep your wallet handy because you'll be seeing many Hawaiian crafts and even fresh flower lei designs on display.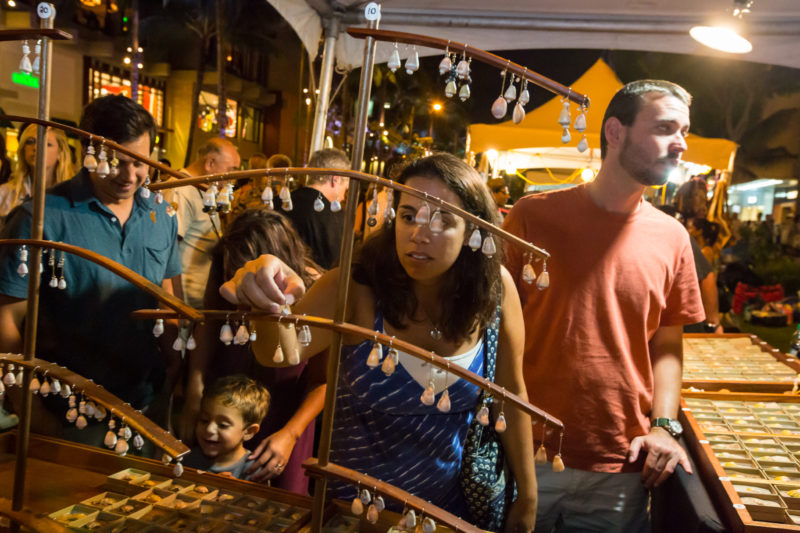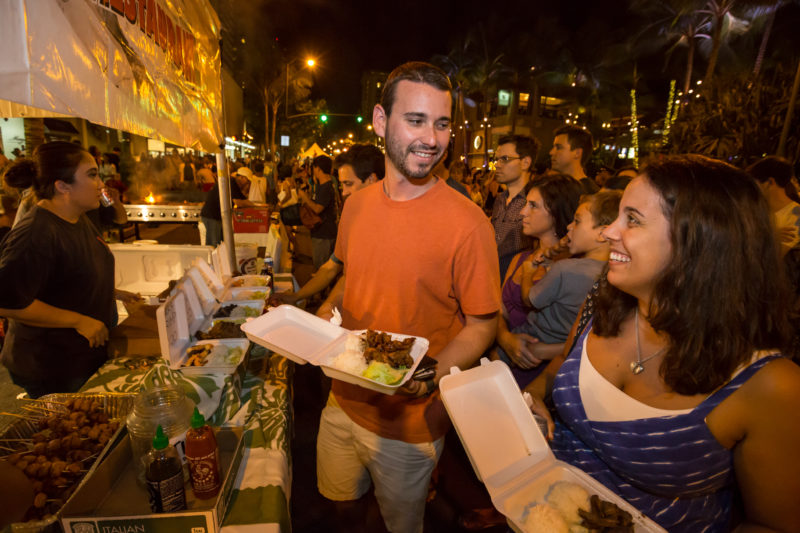 The entertainment is one of my favorite things about the Aloha Festival. Because all Aloha Festival events are free, you have free access to wonderful island entertainment that will certainly put you in that tropical mood. With the whole street dedicated to foot traffic, you aren't being crushed and can easily see and hear the entertainment even from across the street where there's some breathing room.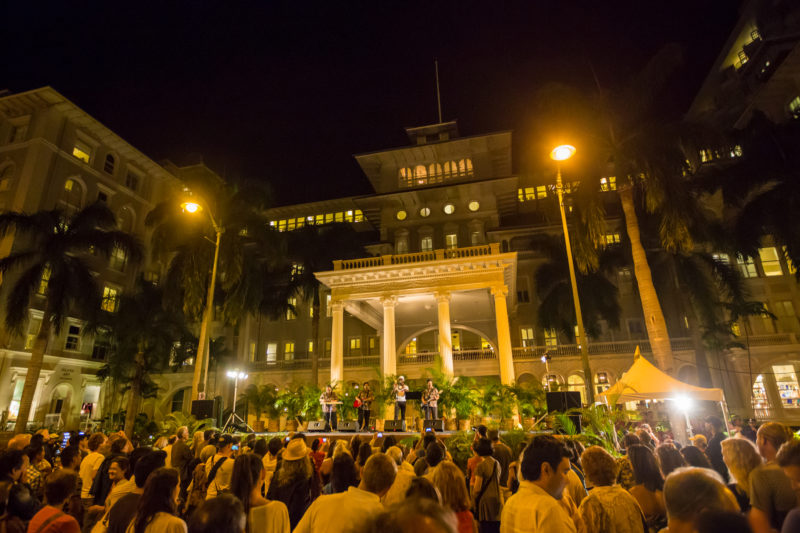 If you're on a neighbor island, don't worry just yet. Each island organizes their own Aloha Festival events so you'll want to check in with that island's visitor bureau to find out more information about event dates. If possible, definitely make your way to at least one of these events during your stay. Hawaii festivals are a little different from other mainland festivals with their unique crafts, entertainment and food so it's a great experience as a tourist or traveler that I highly recommend and will be attending myself!
Click here for Oahu's Aloha Festival website.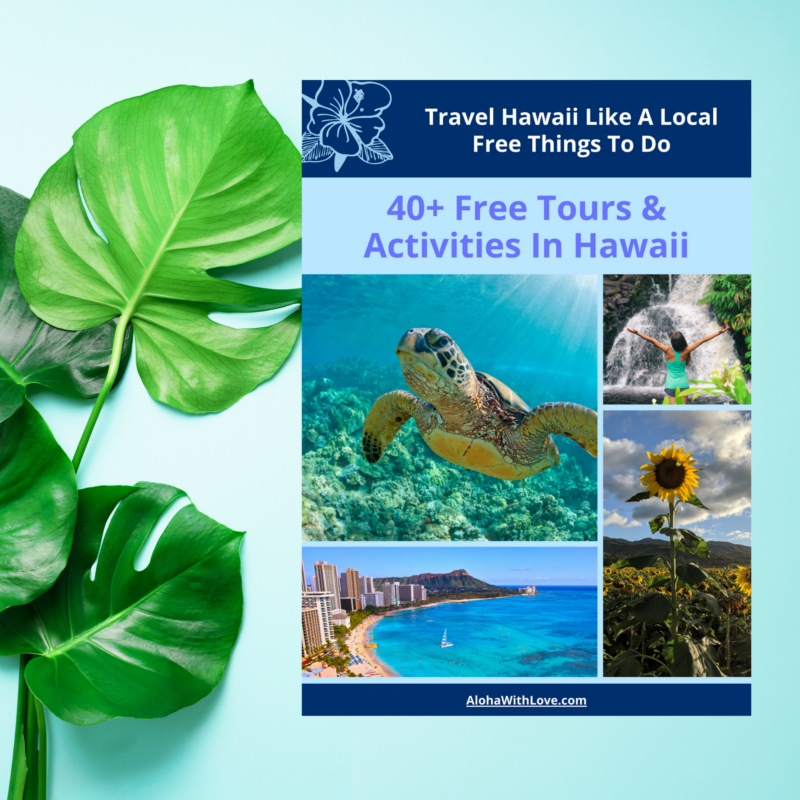 Want to go on a free tour in Hawaii?
Amy's guides to Hawaii