Akaka Falls is one of the Big Island's most famous waterfalls measuring at over 400+ feet. If you're spending time on the Hilo side of the Big Island, you may want to put this on your list if you love waterfalls. The best time to visit is after a big rain because you may be able to catch a glimpse of the often forgotten and unseen Kahuna Falls.

Avoid The Tour Buses At Akaka Falls
Tours are great when you're on them, but not so great when you're enjoying a view with a sea of people. These large buses packed with travelers start pouring in around 11 AM until about 4 PM. If you want to enjoy Akaka Falls with few people (this place is a tourist hotspot so there's usually always at least a few people here), then head here early from 9 AM or closer to 6 PM.
Local Tip: The top 2 waterfalls that's on everyone's list when visiting the Big Island is Akaka Falls and Rainbow Falls. If you're on a time constraint and want to see at least one of these, I recommend Akaka Falls.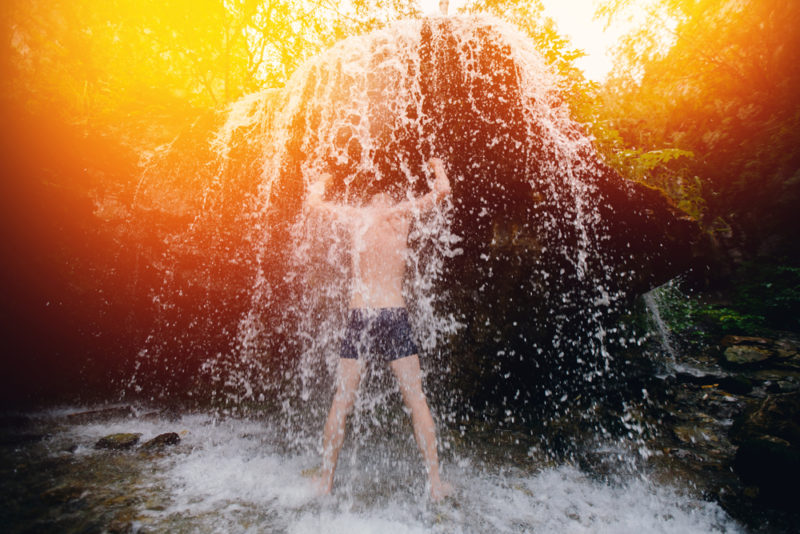 Recommended Adventures Near Akaka Falls